The time for the landmark presidential elections is rapidly approaching in the United States, and it will decide the further political fate of Donald Trump. In anticipation of this event, the popular Snapchat messenger has released a set of election-related tools, including the ability to vote directly in the application window, reports TechCult.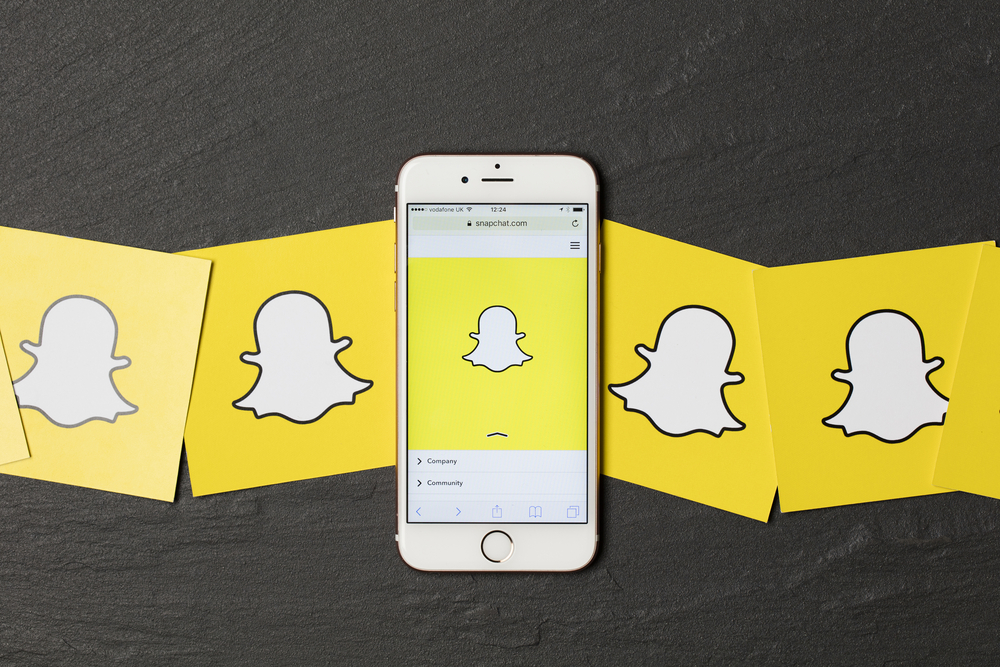 To date, over 400,000 people have signed up for Snapchat's remote voting program. It should be noted that the messenger had already launched a similar service in 2018, and then more than half of the registered users voted through the application.
The participants still have enough time to prepare for the elections to be held on November 3. The majority of online voters are predicted to be youngsters, as Snapchat's target audience is predominantly under the age of 30. Snapchat intends to motivate young people not to ignore the upcoming elections. To this end, the company plans to invite famous people so that they can directly address the audience of the messenger. The first of these was Barack Obama, who encouraged young people to register on the app. Snoop Dogg and Arnold Schwarzenegger are expected to make the same call in the near future.
NIX Solutions notes that other social networks also release various voting tools on their platforms. Facebook began posting important election information to a user's news feed in July. A month earlier, Mark Zuckerberg said that Facebook hopes to register 4 million voters by election day. This is twice the level that the social network managed to achieve in 2016 and 2018.