The owners of the popular streaming platform announced the launch of the Greenroom mobile application for creating voice chats. A feature of the new service is the ability to monetize content promised by the developers. The app is available both for iOS and Android, says 4PDA.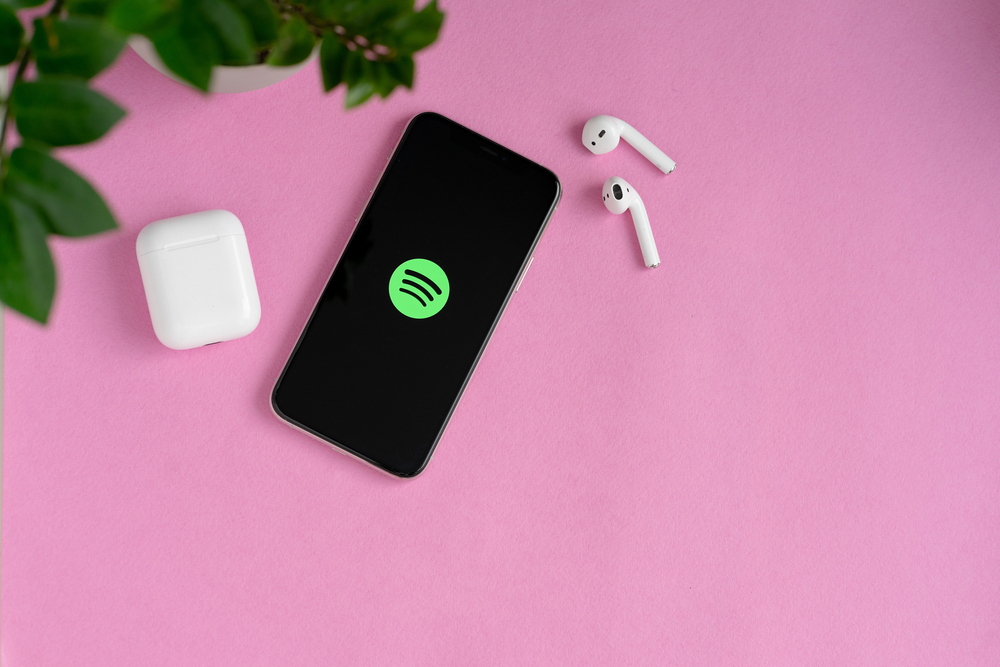 According to the company's press release, all Greenroom users can create their own chat rooms or join existing ones, as well as save recordings of audio chats. At the same time, Spotify users do not need to create a separate account to log in to the service – they can use an existing account, notes NIX Solutions. In addition, the developers announced the creation of a fund for the monetization of copyright content on the site.
"In the interest of making Greenroom a premium creator-friendly live audio production platform, we are also pleased to announce that we are launching the Spotify Creator Fund this summer to help content creators monetize their work," the service developers said.
The Greenroom app is already available on Google Play and the App Store in some regions.