Valve has launched a redesigned Steam app for iOS and Android. The company beta tested the revamped app earlier this year, but is now in wide release on Steam.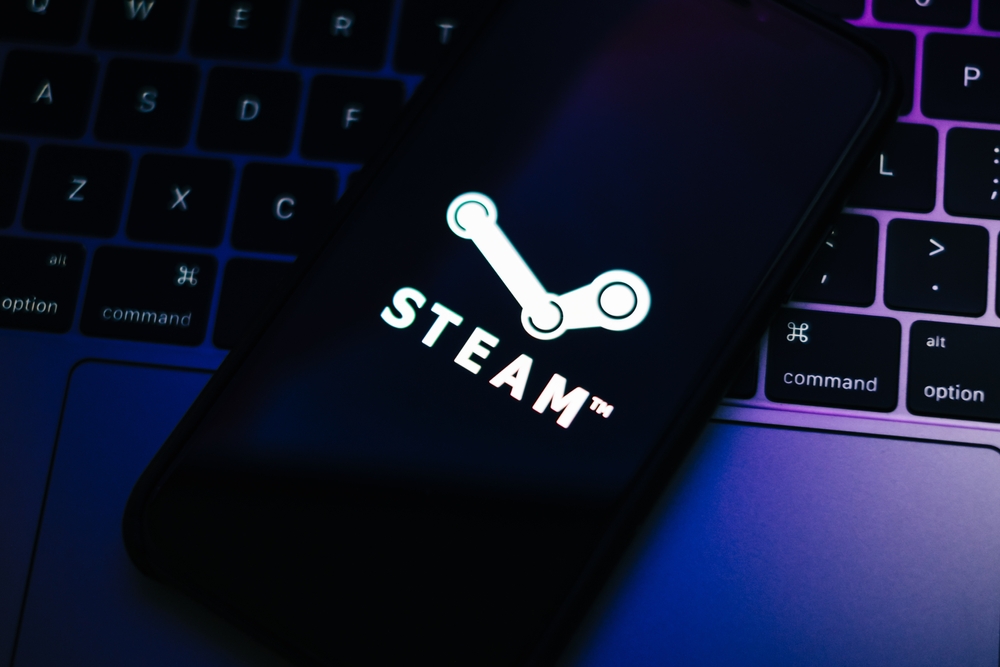 Valve said that they completely rewrote the application with a new framework and visual interface. So, inside they simplified navigation, facilitated authorization and set up tabs. From the app, you can download games to your PC, browse Steam, make purchases, and get notified about sales and friend requests.
The company claims that the application provides enhanced security. There was a possibility of authorization without entering a password, through a QR code. It is also possible to connect multiple Steam accounts.
The app can be downloaded from Google Play and the App Store. The work of the updated application can be seen in the video.
NIX Solutions notes that Valve also released an update for the Steam Chat app with feature fixes. The company plans to implement QR code login on Steam Deck in the future, add new types of notifications and a list of authorized devices in the desktop client and browser.