The social network Instagram has launched an option thanks to which users will be able to disable targeted ads in their feed. To opt out of ads, you need to change your account settings, AdIndex reports.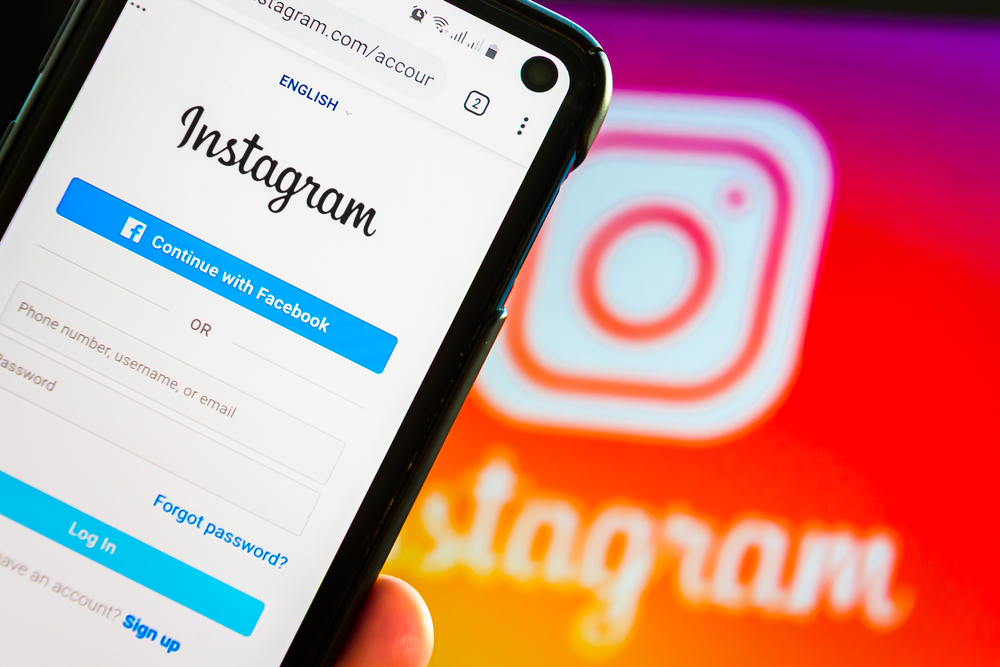 The new feature is called Data From Partners. It allows you to block ads based on data from third-party applications and providers. The user will receive a one-time notification with the opportunity to leave or change the settings for the use of their data.
This setting is already available on Facebook, notes NIX Solutions, so Instagram will take into account the previously selected options on the social network and sync them. The update will be available to all users within a week.
According to a Facebook spokesperson, this setting is intended to give users more control over the personalization of Instagram ads.
Instagram and Facebook advertisers believe that innovations in the platform may affect collaboration, told Ryan Detert, CEO and founder of Influential technology platform. Brands need to make sure the social network is worth investing in, he added.