Telegram developers have introduced the first major update this year: the popular messenger to version 8.5.
Among the key innovations of the new version of Telegram are video stickers that are easy to make from ordinary video files, more compact animations and additional emoji for reactions, a button to jump to unwatched reactions, as well as quick navigation through recently opened chats.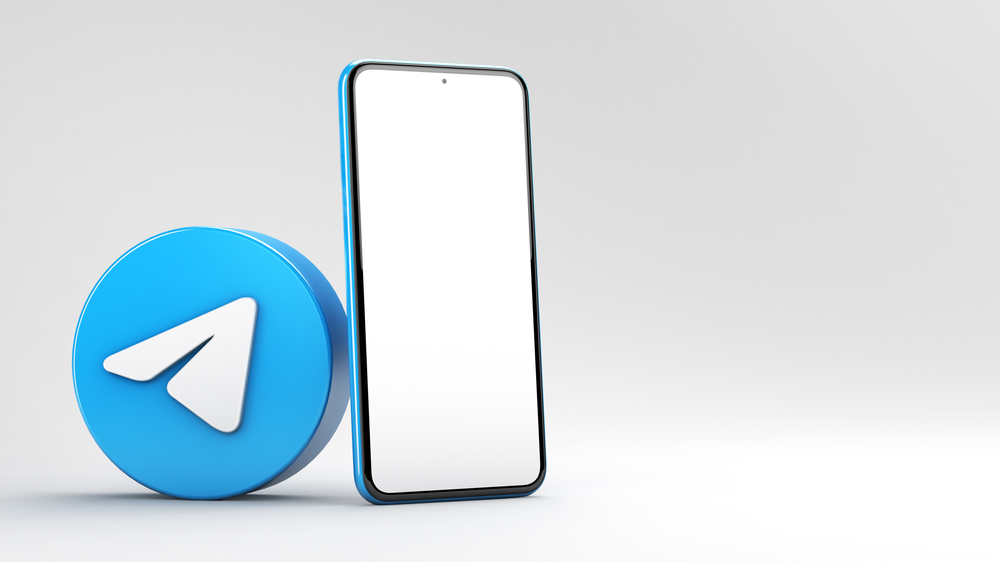 Video stickers
Creating vector animated stickers in Telegram requires technical knowledge and specialized programs like Adobe Illustrator.
The new video sticker format allows you to create high-quality animated stickers from ordinary videos using almost any video editor. To create a new set, you need to write to the bot and follow the instructions. The user can also install other members' stickers. More detailed documentation on creating new video stickers can be found here.
Improved reaction animations
The animations when sending reactions have become more compact, but the developers have retained the old large format, which can be selected by holding the emoji for a longer time in the reactions menu, says ITC.
The developers also added a special menu where you can quickly view all new reactions to user messages, and synchronized their playback for the sender and recipient.
New reactions and interactive emojis
In this update, 5 new emojis have appeared in the list of available reactions – 🥰🤯🤔🤬👏. They can also be used as an interactive option, for this it is enough to send the corresponding emoji as a separate message in the chat.
Go to recently opened chats
Now you can quickly return to the desired chat after several moves to other chats using links or using the Go to next unread channel function. To do this, hold your finger on the "Back" button. The list will display previous chats that the user went to from forwarded messages, via links, short addresses, from profiles, and so on, NIX Solutions explains.
Other improvements in this version include fixes for known issues, including improved call quality, support for translations when browsing the web quickly, and the ability to send messages without sound through the Share menu. The iOS app has new icon animations in the bottom bar when switching between sections.