A social network named Telepath has passed the beta testing stage in the US, reports Techcrunch. It was created by former Quora top manager Marc Bodnik.
The new project is aimed at people tired of hate speech, which is increasingly used by users of well-known social networks like Facebook. The platform will unite benevolent people who know how to and who want to behave tactfully online and expect the same from others. A strengthened moderation system should ensure acceptable behavior, notes theWorldNews.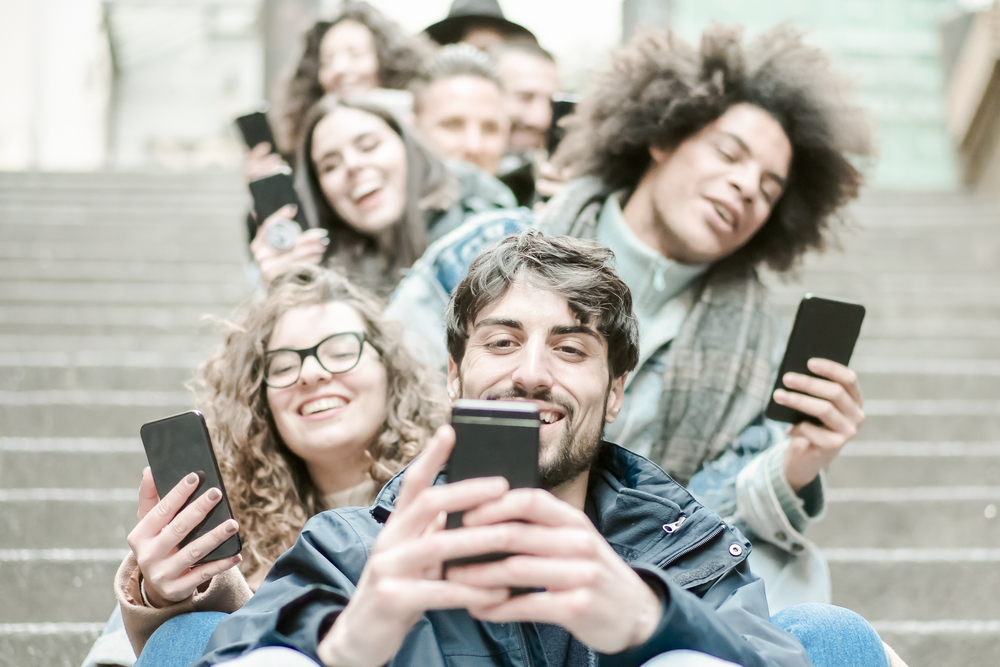 The main task of the moderators is to prevent cyber harassment, doxing (cases when harassment from online turns into real life), aggressive behavior, publishing inappropriate content (violence, porn, etc.). In order to identify and ban violators of the rules, this social network offers to register under real names. As for the media, they will be assigned a trust rating, thus the project intends to avoid posting and sharing fake information.
Telepath has a thematic structure like Reddit, mechanics like Snapchat, only here messages disappear after a month, not just a day. There is also a hashtag system, thanks to which you can subscribe to thematic communities and discuss there the issues that interest you most.
The main rule for all users is "Be kind. Don't be angry. Do not attack people or insult them for what they write." The creator of the social network explains that you can argue, criticize, ask provocative questions, but without going beyond the bounds of decency. To do this, it is enough to adhere to a polite tone and add a little humor or irony.
NIX Solutions notes that registration in Telepath is possible only by invitation link. At the moment, the platform has more than 3 thousand users.