A sticker for adding hashtags to videos has appeared in TikTok.
Let's see how this sticker works and how to use it.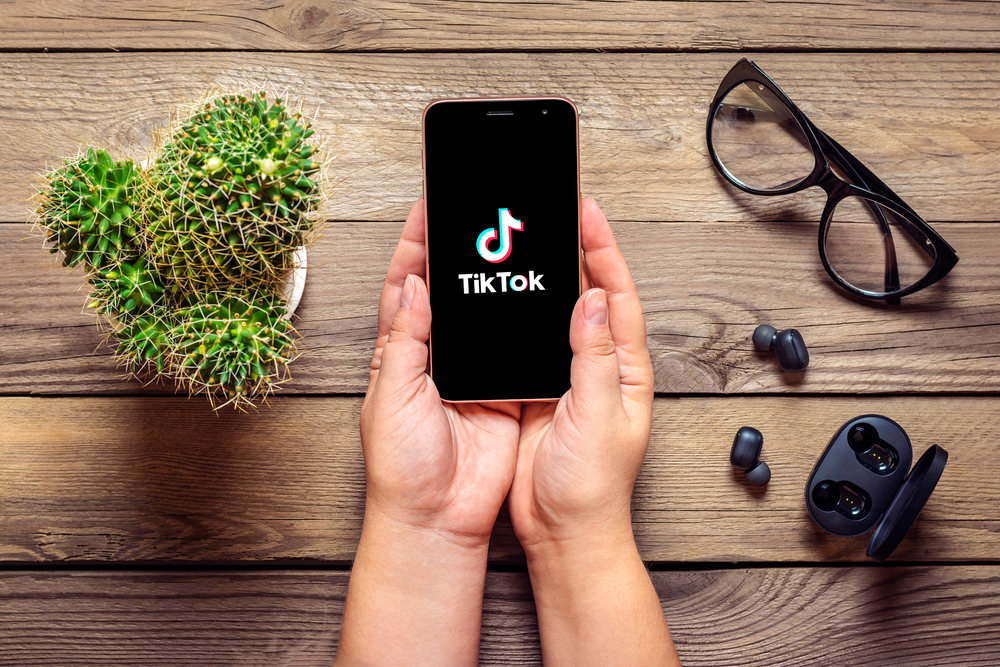 How to add a hashtag to a TikTok video: step-by-step instructions
We offer simple instructions for adding hashtags to videos.
Step 1. Record a video or upload a prepared video.
Step 2. Click the add sticker button and select the "HASHTAG" sticker.
Step 3. Enter the hashtag text or select from the tooltips. Then determine the location of the sticker on the roller.
Important: You can add a few hashtags to a TikTok video.
Step 4. Finally, publish the video.
The hashtag in the video will be clickable and you can go to the page of the corresponding tag. That is, it works exactly as if it were placed in the description under the video.
NIX Solutions notes that stickers with hashtags can help unload the description and leave it only for the text, as they work exactly the same and are not limited in quantity.