TikTok Takes the Lead
In the latest rankings of the highest profitable apps worldwide for July 2023, AppFigures reports that TikTok has emerged as the leading non-gaming mobile app. Notably, TikTok's net income, encompassing global earnings including China, stands impressively at $177 million. This substantial figure accounts for Bytedance's share post Apple and Google deductions.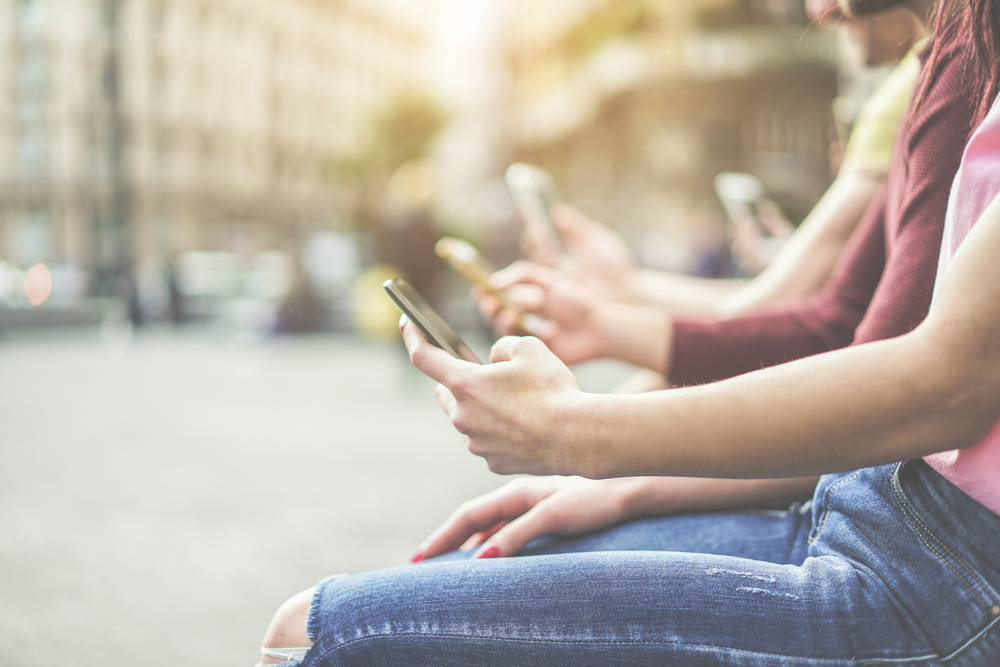 YouTube and Tinder Follow Suit
Coming in second place is YouTube, with a net revenue of $100 million. Following closely, Tinder secures the third position with $85 million in net revenue. These platforms continue to exhibit their significant earning potential within the global app landscape.
Streaming Giants Make Their Mark
The fourth and fifth places are secured by streaming platforms Disney+ and Max (previously HBO Max), with net earnings of $80 million and $51 million, respectively. Interestingly, while Max generates more revenue than Disney+ in the US, the rebranding has limited its availability overseas, giving Disney+ a higher overall income.
An Unexpected Entrant – LinkedIn
Amongst the recurring content and dating apps, an outlier emerges as LinkedIn takes the 8th position with $32 million in net revenue. Over the past year, the platform's revenue has witnessed significant growth, attributed to the expansion of creator tools and the encouragement of content creation.
The Collective Earnings
Collectively, the top 10 highest-grossing non-gaming apps have amassed a substantial $657 million in net revenue during July 2023, across both the App Store and Google Play platforms. This insightful data is provided by App Intelligence.
The rankings for July 2023 exhibit the prowess of non-gaming mobile apps in generating substantial net income, summarizes NIX Solutions. Leading the pack is TikTok, with YouTube, Tinder, and streaming services following closely. Notable trends include LinkedIn's remarkable ascent and the consistent revenue generation from content and dating apps.