Usually, the owner of a smartphone finds out how well it is protected from moisture in two cases: by studying the characteristics before buying or after accidentally dropping the device into water. The Water Resistance Tester mobile application allows you to do this at any time using the built-in barometer, and judging by the reviews, the software is even able to recognize the absence of a plug for a SIM card.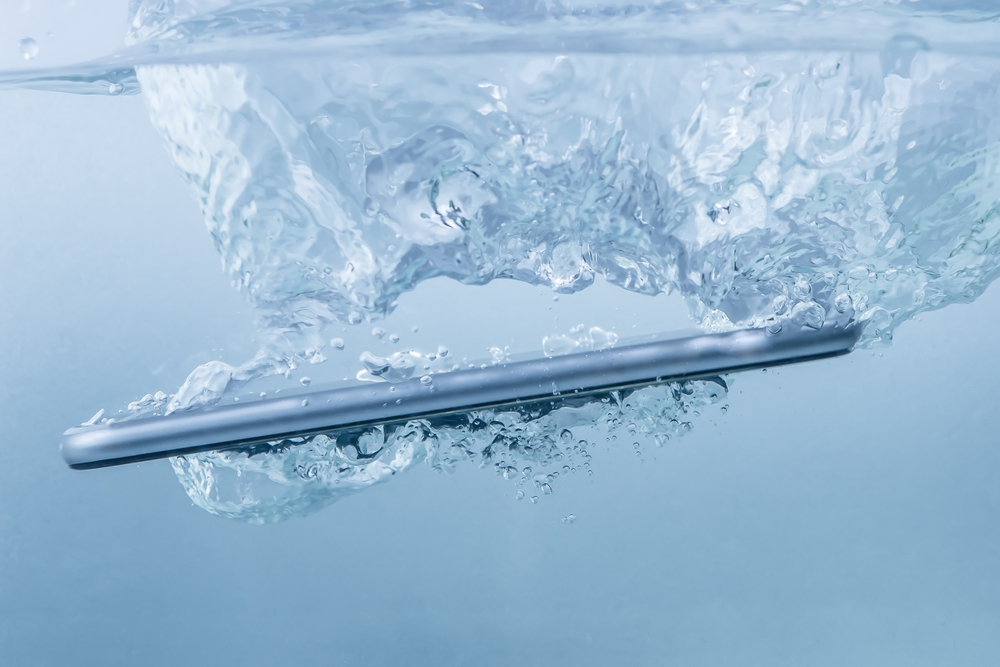 The developer specifies the following application scenarios: checking moisture protection after replacing the battery or other repairs, when buying a used smartphone, when buying a new smartphone (to make sure that the manufacturer has kept its promise). To check that the device complies with the IP67/IP68 standards, just install the application and click on the screen.
NIXsolutions notes that the application is available for Android smartphones for free at the following link, so that owners of compatible models can independently test it in operation.