WhatsApp continues to expand its functionality, and in the latest beta versions for iOS and Android, a new feature has appeared – sending video messages. WABetaInfo researchers shared information that users of this messenger will soon be able to share short videos up to 60 seconds long. The feature is currently available to select beta testers and will gradually roll out to more users.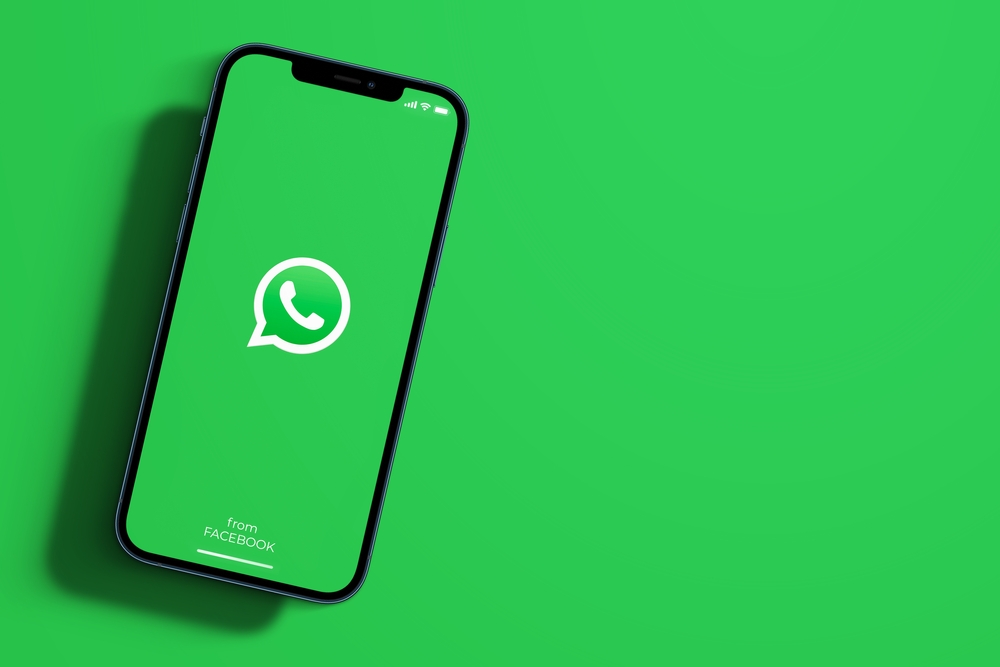 How to check if you have the ability to record video messages in WhatsApp? It's very simple. Just click on the microphone button on the chat panel in any conversation. If it turns into a video camera button, then you can already record video messages.
However, testers note that video messages cannot be shared and saved to your device. This is a functional limitation that must be considered when using this feature. Also, when sending video messages, it is important to make sure that the recipient has also updated their version of WhatsApp so that they can successfully receive your video message.
Recall that last week WhatsApp introduced a new feature – channels, which will allow users to follow important news from people and organizations without leaving the messenger. The channels will become available to a wide range of users in the coming months.
Benefits of the WhatsApp video messaging feature:
Ease of use: Simply press the microphone button and start recording a video message up to 60 seconds.
Communicate quickly: Share short videos to convey your thoughts or messages quickly and clearly.
Update the app: Make sure you are using the latest version of WhatsApp to access this feature and send video messages to your contacts.
Whatsapp Video Message Restrictions:
Unable to save: Video messages cannot be saved to your device.
Version Update Required: Before sending a video message, make sure the recipient has updated their version of WhatsApp to ensure successful delivery.
WhatsApp continues to bring new features, making communication even more convenient and diverse for its users, concludes NIXSolutions. Stay up to date with the latest updates and enjoy all the features that this popular messenger provides.