WhatsApp has made significant strides in enhancing its user experience with the introduction of channels in over 150 countries. In this update, we delve into the latest features and improvements WhatsApp has rolled out as part of this global launch.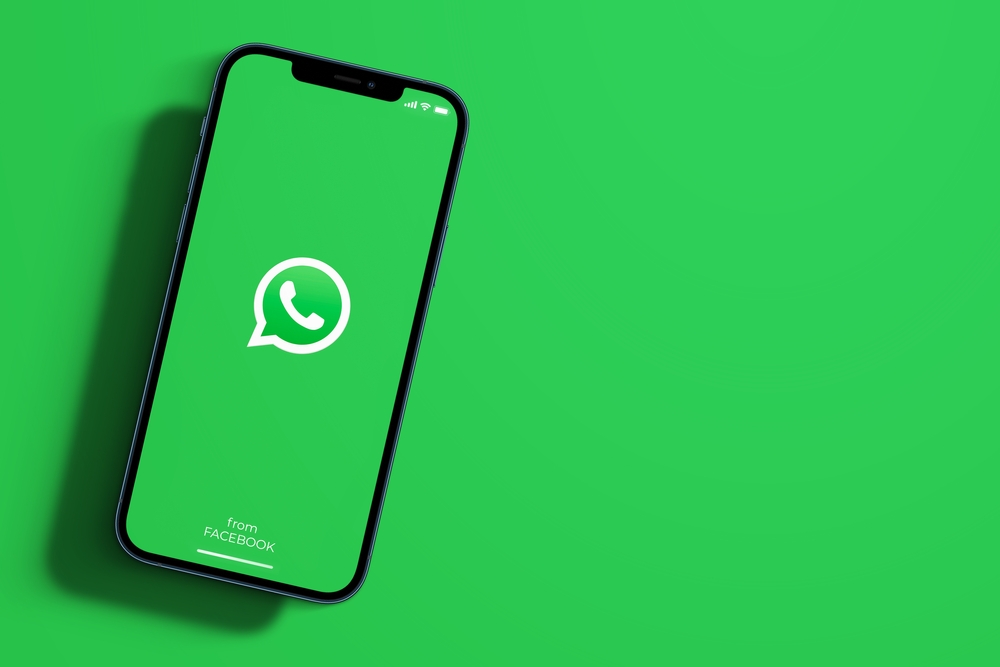 Diverse Channel Landscape
Thousands of organizations, sports teams, artists, and opinion leaders have eagerly embraced the channel feature. These channels are now readily accessible via direct subscription through the Messenger platform. To streamline your experience, all your subscribed channels will be neatly organized under the new "Current" tab, distinct from your regular chats and communities.
Feature Enhancements
In response to user feedback and following the initial launch of channels in ten countries, WhatsApp has introduced several notable enhancements:
1. Enhanced Catalogue
The channel catalogue now incorporates an automatic filter based on the user's location. This update simplifies channel discovery by introducing filters for new, highly active, and popular channels boasting substantial subscribers.
2. Reactions
Users now have the ability to convey their sentiments through emojis and can also view the total count of reactions. However, the anonymity of individual reactions remains preserved.
3. Editing Capabilities
In the near future, channel administrators will gain the ability to edit updates within a 30-day window from their publication date. After this period, updates will be automatically purged from WhatsApp servers.
4. Efficient Forwarding
Channel updates can be effortlessly shared with chats or groups, accompanied by a channel link for those interested in exploring further.
WhatsApp is committed to continued innovation based on user feedback, promising additional features in the months ahead. Soon, the opportunity to create a channel will be extended to all WhatsApp users.
NIX SOLUTIONS reminds that in a related development, WhatsApp recently unveiled an improved macOS application in August, introducing group video and audio calls for macOS users, enhancing the platform's versatility. Stay connected and updated with WhatsApp's evolving features and offerings.