WhatsApp, the popular messaging platform, has recently unveiled a new feature that enables users to create anonymous groups. This development aims to offer users greater flexibility and convenience when forming groups for various purposes.
Creating Groups without Specifying Names
In an announcement made by Meta CEO Mark Zuckerberg, it was revealed that WhatsApp users can now establish groups without the need to provide a predefined name. Previously, users were required to specify a group name during the creation process. This enhancement caters to situations where users want to swiftly create a group without finalizing a topic or purpose.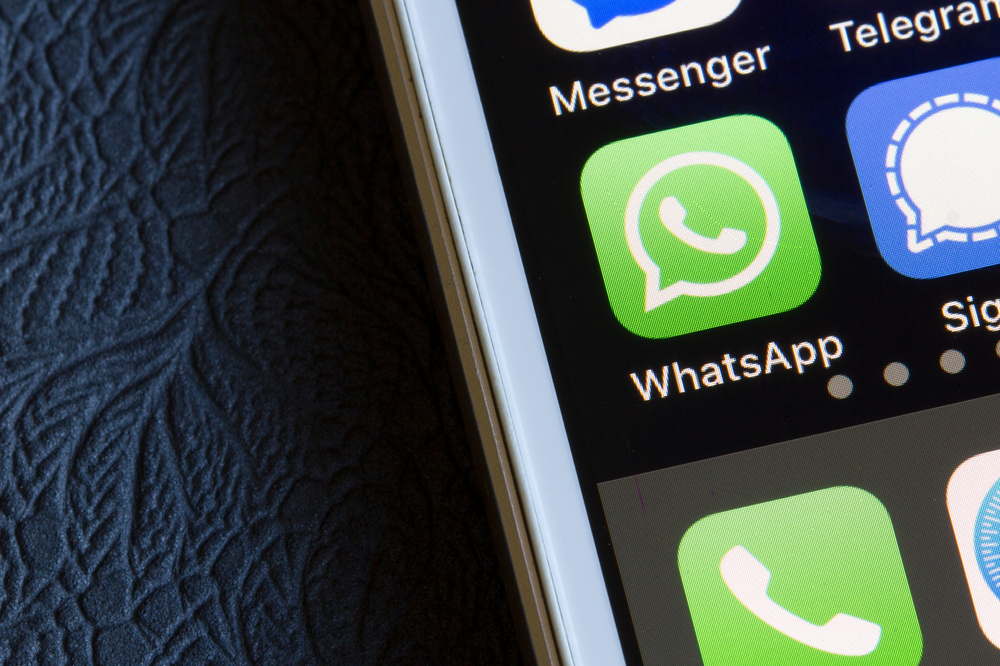 Group Size and Dynamics
Although conventional WhatsApp groups can accommodate up to 1024 members, the new anonymous groups are designed for smaller interactions. These groups are limited to a maximum of six participants. Interestingly, the groups are dynamically named based on the users who are added to the group. This approach ensures that the group's identity reflects its members.
Privacy and Member Identification
One intriguing aspect of this feature is how group names are displayed to members. The display varies based on whether a member has the group participants' contacts saved on their phone. If a member joins an unnamed group where other participants have not saved each other's contacts, the member's phone number becomes visible in the group name. This design choice seems to cater to interactions among friends and family who are already familiar with each other.
Global Availability and Recent WhatsApp Enhancements
Meta, the parent company of WhatsApp, has indicated that this new feature will roll out to users worldwide in the coming weeks. This announcement follows several recent updates to WhatsApp, including the ability to share screens during video calls and the option to record and share brief video messages.
The introduction of anonymous groups on WhatsApp signifies the platform's commitment to enhancing user experiences and accommodating diverse communication needs, concludes NIX SOLUTIONS. As this feature becomes available globally, it will be intriguing to observe how users leverage anonymous groups for various purposes while considering its implications on privacy and social dynamics.