Meta has officially announced a significant upgrade to WhatsApp, introducing a voice chat feature tailored for large groups, drawing parallels with the functionality seen on platforms like Discord. This new addition enhances user engagement by providing the flexibility to engage in voice communication within the chat environment, compose text messages for all participants, and navigate call controls without the need to exit the ongoing conversation.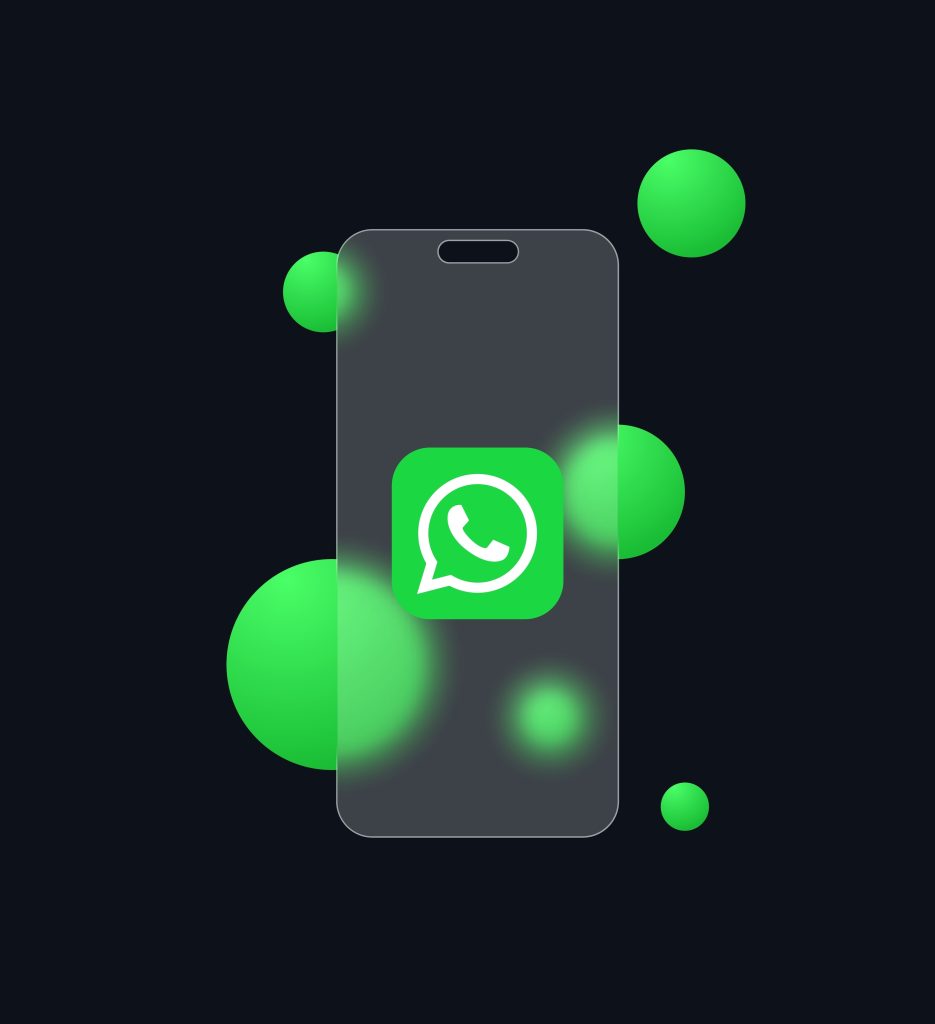 Revolutionizing Group Conversations
Designed with the aim of reducing distractions, the feature ensures voice chats commence quietly, eliminating disruptive beeps. Participants can seamlessly join the conversation by simply clicking on a bubble within the chat. Meta plans to roll out this feature to groups comprising 33 people or more, with a notable emphasis on default end-to-end encryption to safeguard the security and privacy of voice chats.
User-Friendly Functionality
WhatsApp's new voice chat functionality mirrors the user-friendly features of similar tools found on platforms like Discord, Telegram, and Slack. It allows for group communication in a conversational chat mode, offering users the ability to mute, hang up, or send messages to the entire group—all without leaving the voice chat. This streamlined approach enhances the overall communication experience for users.
Continued Innovation in WhatsApp
This latest addition aligns with Meta's ongoing strategy of enhancing WhatsApp's capabilities, notes NIX Solutions. Recent updates include the introduction of simultaneous account usage, support for passes on Android smartphones, and the innovative Flows feature, enabling users to explore expanded shopping options—all within the application.