WhatsApp has introduced two new features to protect the privacy of user messages. Mute for unknown numbers and a privacy check feature are now available to users.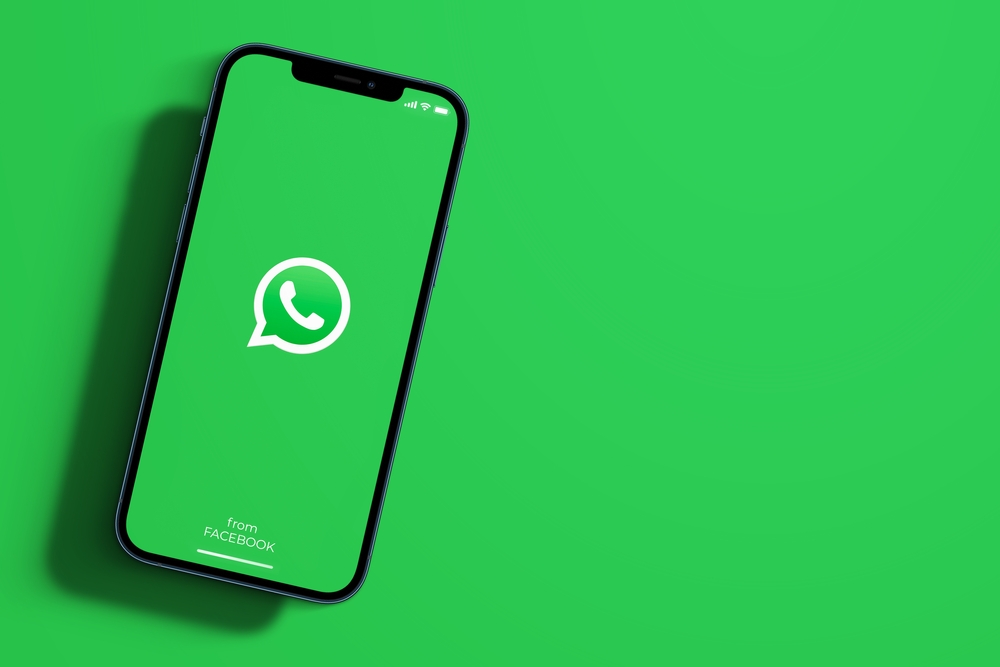 Muting unknown numbers gives you more control over incoming calls and enhances your privacy. It automatically filters spam, as well as calls from scammers and strangers, by muting the sound for such calls. However, on the Calls tab, users will be able to check if there are important calls among them.
The privacy check feature is designed to inform all users about the security methods available on WhatsApp. It allows you to step by step explore all the settings and choose the appropriate level of protection for messages, calls and personal information.
To use this feature, go to your privacy settings and click the "Start Check" button. The verification consists of several stages, in which users will be able to choose the necessary level of protection for their messages, calls and personal information.
NIX Solutions notes that end-to-end encryption remains the main means of protecting calls and correspondence in WhatsApp. However, the messenger regularly adds new features to enhance security. Recently, features such as "Close Chat" to protect private conversations with a password, "Single view" to block screenshots, as well as disappearing messages and the ability to hide your presence on the network have been introduced.