WhatsApp for Wear OS: A Game-Changer in Smartwatch Technology
WhatsApp, the popular messaging app owned by Meta* and led by CEO Mark Zuckerberg, has taken a major step forward in wearable technology. After an extensive period of beta testing and much anticipation, WhatsApp has finally launched its standalone smartwatch app for devices running on Google's Wear OS. With this new app, users can now initiate new conversations, respond to messages, and even receive calls directly from their smartwatches, eliminating the need for a connected phone.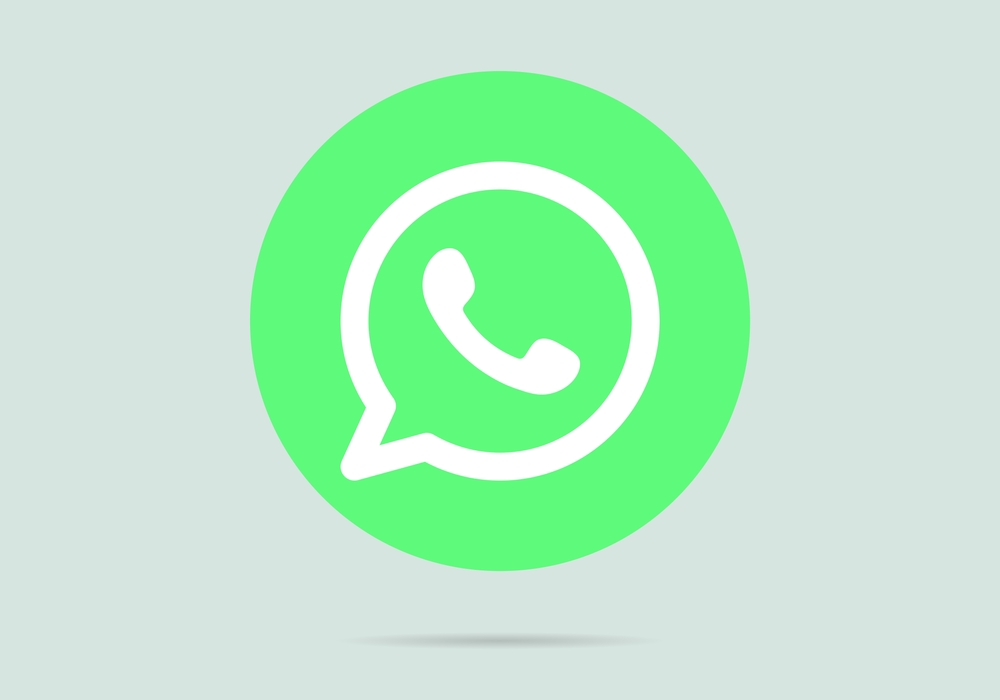 The Journey to the Launch
The first hints of the new application's existence came to light during the May Google I/O conference, where developers got a glimpse of the beta version. After further refinement and testing, the final version of the app is now rolling out worldwide and is compatible with Wear OS 3 smartwatches. This means users can effortlessly send and receive text and voice messages, use emoticons, and send quick replies, all from the convenience of their wrist.
Apple Watch vs. Wear OS
While this exciting development marks a milestone for Wear OS, it highlights a significant difference between the two major smartwatch platforms. Unlike Wear OS, Apple's watchOS does not currently offer a standalone WhatsApp app. As a result, Apple Watch users still don't have the luxury of sending messages or making WhatsApp calls via their smartwatch, unless it is connected to an iPhone. Their functionality is limited to viewing and replying to incoming messages with the assistance of appropriate notification settings on their iPhones.
Google's Push for Wear OS Dominance
Google is determined to challenge the dominance of the Apple Watch in the smartwatch market, summarizes NIX Solutions. They are actively improving Wear OS, collaborating with new manufacturers, and bringing a plethora of new apps and experiences to the platform. At the Google I/O presentation, Android revealed that Wear OS has become the fastest-growing smartwatch platform globally, with its user base experiencing a five-fold increase since the launch of Wear OS 3 in 2021.