WhatsApp, the popular messenger, has finally introduced its new feature – the ability to edit messages. This is one of the most anticipated features that users have been waiting for a long time. Now each user can make changes to sent messages within 15 minutes.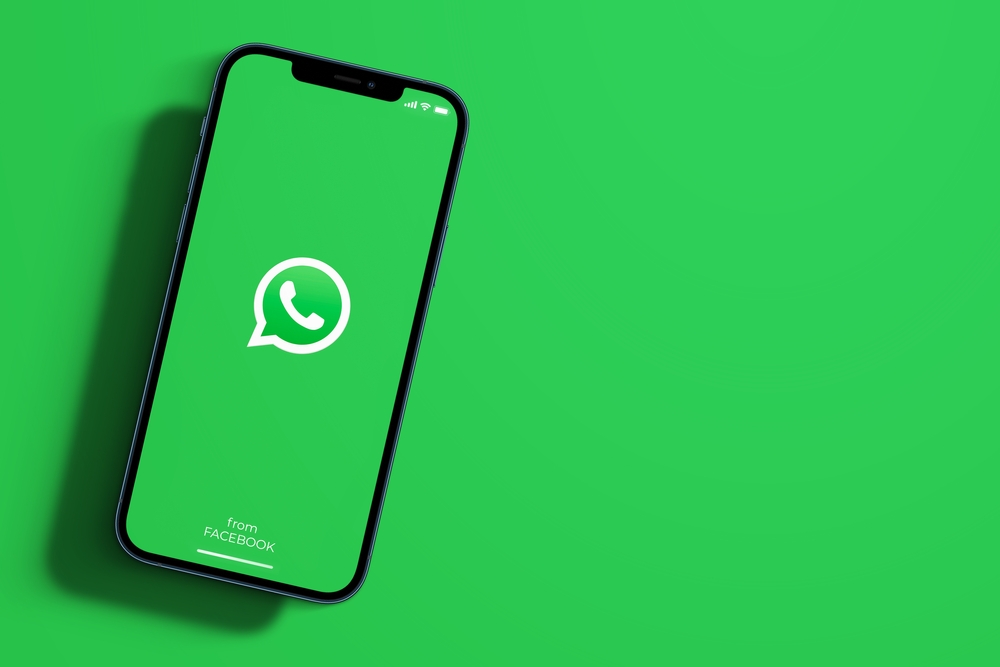 Easy way to edit messages
Changing a WhatsApp message is now a breeze. First you need to press and hold the sent message, after which the edit button will appear. The user can correct typos, add additional context, or make any necessary changes. Edited posts will be marked as "edited" next to the timestamp.
Control over chats
WhatsApp aims to give users more control over their chats. The message editing function allows you to quickly correct errors or add additional information without having to delete and send a new message. Now users can make changes to texts within 15 minutes after sending, notes NIX Solutions.
WhatsApp has finally fulfilled the expectations of users by adding the message editing feature. Now you can control your chats more easily and conveniently. The update has already started rolling out to users and will be available to everyone in the next few weeks.