WhatsApp has unveiled several new artificial intelligence-based features set to enhance the messaging experience for users worldwide.
Custom Stickers from Text Descriptions
WhatsApp's first innovation, announced in August, allows users to create personalized stickers based on text descriptions. Leveraging generative neural networks, this feature empowers users to craft custom stickers that precisely convey their thoughts and ideas, tailoring them to each specific conversation.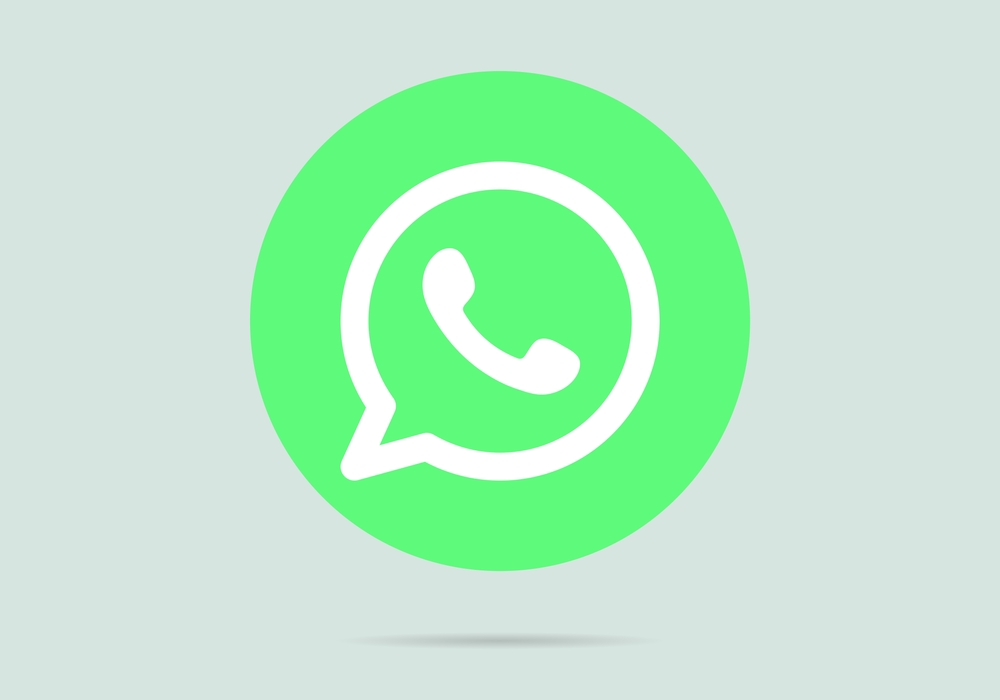 AI-Enhanced Group Chat Interactions
In group chats bustling with diverse personalities, users can now engage with artificial intelligence by posing questions or initiating debates. AI-driven characters, each with their unique perspectives, contribute intriguing opinions, adding depth to conversations.
Photorealistic Image Generation
WhatsApp users can tap into their creative side with the introduction of photorealistic image generation. By utilizing the '/imagine' command, users can harness the power of neural networks to produce images tailored to their preferences.
The developers express their excitement about the potential of generative AI, envisioning how it can elevate communication, creativity, and productivity without requiring any specialized skills. Their goal is to make these cutting-edge features accessible to WhatsApp users worldwide.
These features are currently available to a select group of WhatsApp users as part of a limited trial, notes NIXSolutions. Keep an eye out for notifications regarding their expansion to specific countries and languages.