Enhanced Privacy Controls for Better Security
WhatsApp, the popular messaging platform, has recently introduced four exciting features aimed at improving user experience and strengthening privacy. These new additions promise to enhance communication, provide greater control over chats, and offer increased security.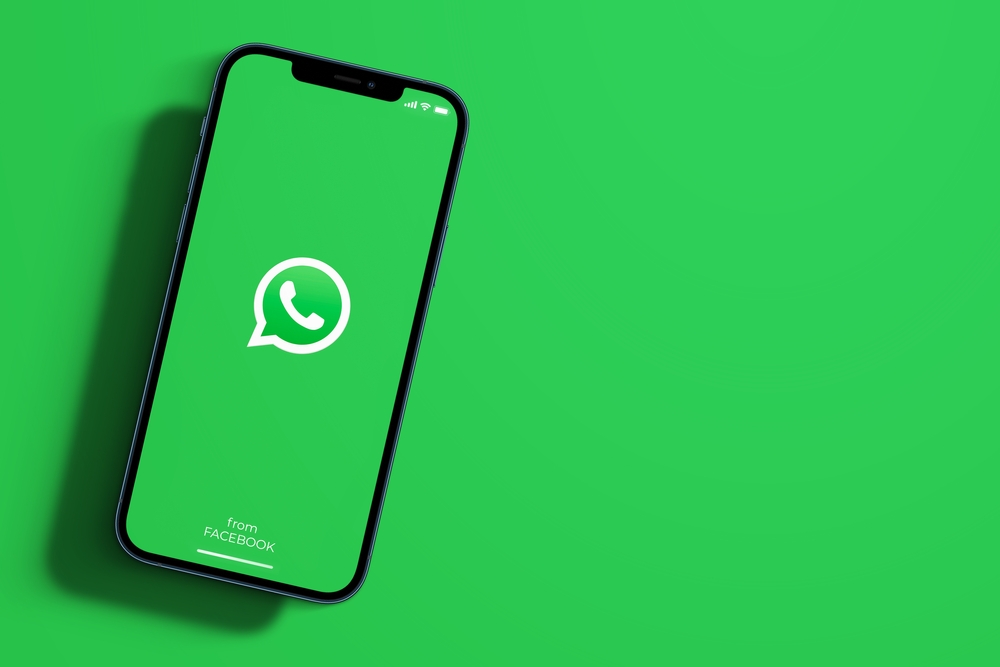 Improved Privacy Settings for Users
In response to growing concerns about data privacy, WhatsApp has taken steps to empower users with enhanced privacy controls. The latest update allows users to customize their privacy settings, granting them greater control over who can view their profile picture, status, and last seen timestamp. With these improvements, users can enjoy a more secure and personalized messaging experience.
Disappearing Messages for Added Confidentiality
To offer an extra layer of confidentiality, WhatsApp now provides an option for disappearing messages. Users can enable this feature in individual or group chats, setting a specific duration after which messages will automatically vanish. This feature ensures sensitive information remains confidential and significantly reduces the risk of unintended data exposure.
Advanced Chat Organization for Better Communication
WhatsApp has introduced a new feature called "Archive Chats" to help users declutter their chat list without permanently deleting conversations. Users can now conveniently hide individual or group chats, which will be moved to the archive section. This allows for a cleaner and more organized chat list, focusing on the conversations that matter the most.
Improvements in Video and Voice Calling
WhatsApp has also made enhancements to its video and voice calling capabilities, notes NIX Solutions. Users can now join ongoing group video calls even after they have started, eliminating the need to be present from the beginning. Additionally, the platform has worked on optimizing video and voice call quality, ensuring smoother and more reliable communication.