Last week, the EU took a significant step by identifying the 19 largest services falling under the EU's Digital Markets Act (DMA). Among these, a crucial requirement is the compatibility of messaging services across these platforms.
Cross-Platform Messaging: A Key DMA Requirement
In an effort to promote interoperability, Snapchat users, for instance, will soon be able to exchange messages seamlessly with WhatsApp and Messenger without needing to create separate accounts. The latest beta version of WhatsApp has introduced a groundbreaking feature called "third-party chats," offering a glimpse into the DMA's objectives.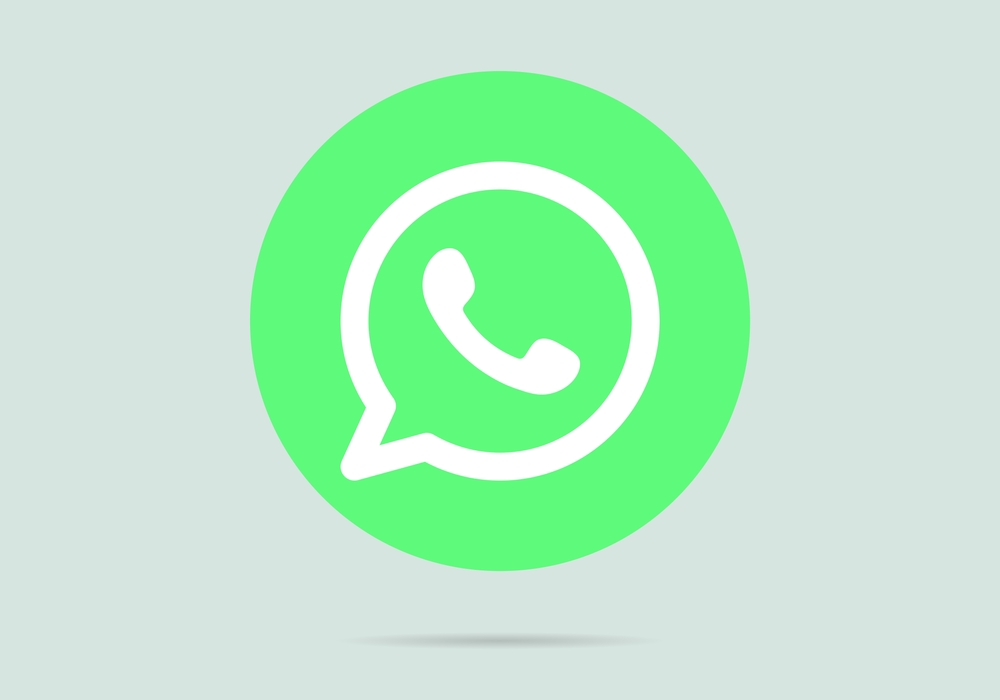 WhatsApp's Innovative Approach
The new "third-party chats" screen, currently available in the test version of WhatsApp for Android, is currently empty. However, WhatsApp intends to provide users with a dedicated menu to conveniently access incoming messages from individuals using different messaging apps.
Identifying DMA Gatekeepers
The EU has identified six gatekeeper companies under the DMA – Alphabet, Amazon, Apple, ByteDance, Meta, and Microsoft. These companies' services have been categorized based on their core functions, with some companies appearing on multiple lists simultaneously.
Meta's Multiple Roles
Meta, in particular, holds a prominent presence in various categories. The company operates social networks (Facebook and Instagram), intermediary services (Meta Marketplace), and an advertising platform. Additionally, Meta is a dominant player in messaging, with WhatsApp and Messenger falling under the category of N-IICS (Interpersonal Communication Applications), subject to DMA regulations.
Rapid Compliance Deadline
With a strict deadline in place, gatekeeper companies have a mere six months to fully comply with the EU's comprehensive requirements. This means that messaging service interoperability must be achieved by March 2024.
Meta's Challenge in Achieving Compatibility
Meta faces the significant challenge of ensuring compatibility with other messaging services while incorporating advanced features like file sharing, video calling, and audio messaging. Moreover, end-to-end encryption must seamlessly function with third-party services. The current beta version of the WhatsApp application represents the initial step toward this technically intricate project.
Apple's Exemption
Notably, Apple's iMessage messaging protocol is excluded from the primary DMA messaging services. Apple asserts that its messaging service has yet to reach the threshold of 45 million users, justifying its exemption.
NIXSolutions concludes that the EU's Digital Markets Act marks a pivotal moment in shaping the future of messaging services among tech giants, with an emphasis on seamless interoperability and user convenience.