Digital avatars have become as trendy as vertical videos once were – now any self-respecting service should implement such a feature one way or another. In early June, the update was announced by TikTok. Users can now create their own animated doppelgangers using selfies and suggested effects, or use preset avatars. Something similar is now being implemented by WhatsApp. Snapchat's own Bitmoji and Apple's Memoji will appear there. Avatars can be used during video calls to, for example, hide your sleepy face from colleagues.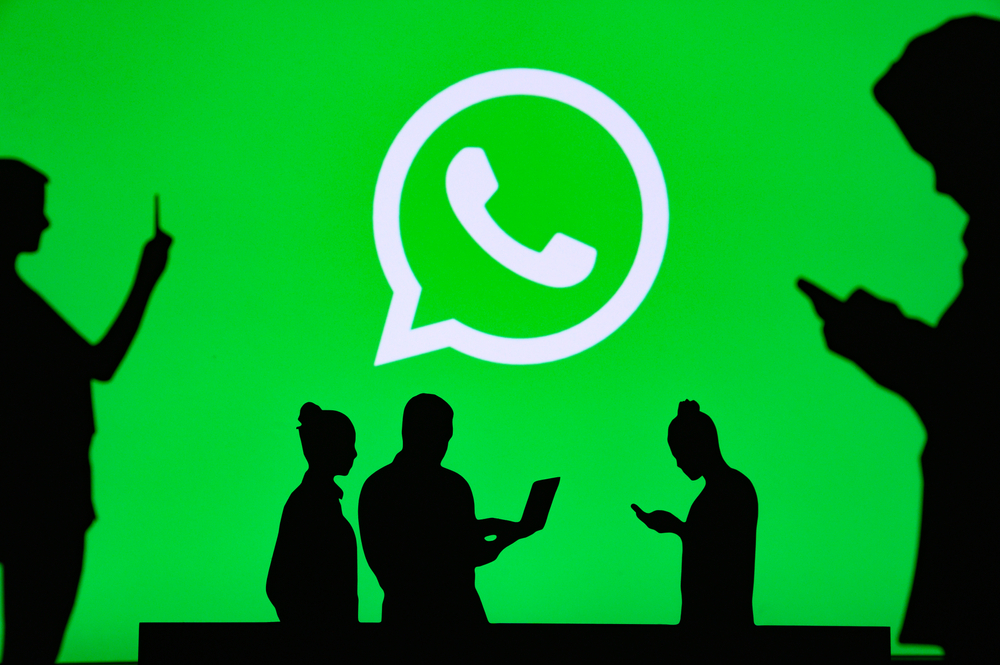 The new feature has yet to be officially released. The development was noticed by the WABetaInfo portal. WhatsApp is said to have been working on its own emoji since March. This is proved by the screenshot of the beta version of the application. During a call, the service offers to press a button to switch to a new mode and show everyone your digital avatar. So far, SRSLY writes, the button does not work. But judging by the fact that traces of the upcoming update can already be found, the official launch is not far off.
WhatsApp is not limited to video calls alone. Virtual avatars can be used as stickers and sent to your chats. But, you will have to work hard for this. Users will need to customize their digital twin using the Avatar Editor. It is still unknown what tools will be available in this case. The same is true for the approximate launch date of the function. But PhoneArena shared other details about the development. The tool is currently being created for Android gadgets. Some time after the release, WhatsApp will extend the feature to iOS users, notes NIXSolutions.
Along the way, the service is preparing a few more new tools. One of them is the ability to "silently" leave group chats. If, or rather, when it is implemented, users will be able to log out of chats in a way that only administrators know about it. The second option allows you to filter messages so that unread messages are visible first. This is especially useful for those who have a huge number of chats, as it minimizes the possibility of missing an important message.