The WhatsApp messenger has moved the deadline for accepting changes to the user agreement from February 8 to May 15.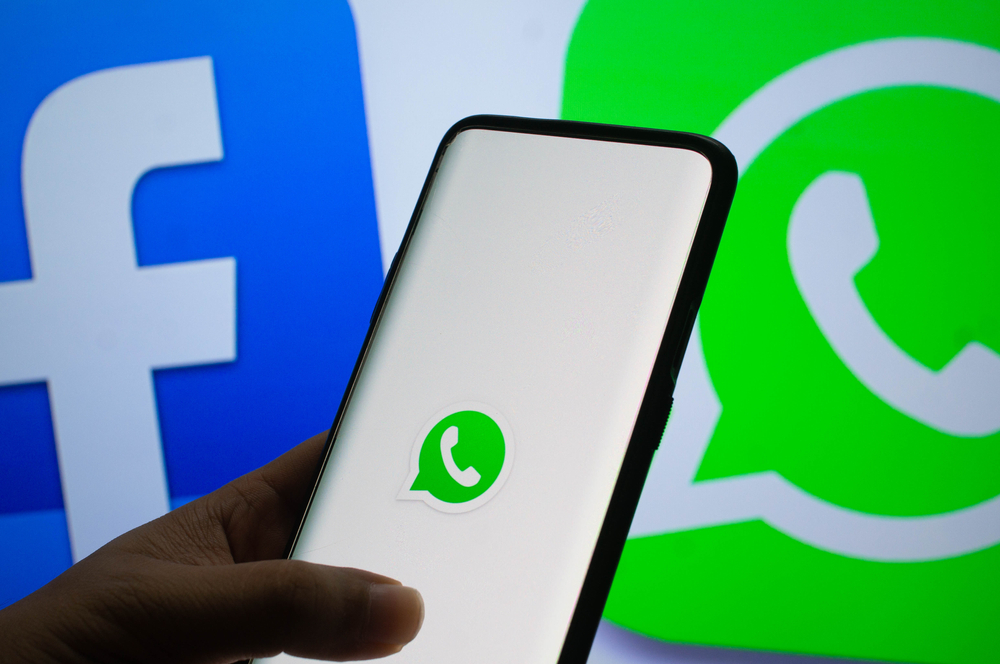 As reported in the official blog of the company, until this time, the messenger does not intend to block or delete anyone's accounts. In addition, the WhatsApp administration plans to actively work to dispel false rumors about the principles of confidentiality and security of communication in the messenger.
"WhatsApp has helped bring end-to-end encryption to users around the world, and we are committed to championing this security technology – today and in the future. Thanks to everyone who contacted us. We also express our gratitude to everyone who helps spread truthful information and stop rumors. We will continue to make every effort to make WhatsApp the best means of confidential communication," the company said in a statement.
NIX Solutions reminds that on January 7, WhatsApp updated the user agreement obliging everyone who uses it to share data with Facebook. The new privacy policy was supposed to come into force on February 8 and before that date, users had to either agree to the new terms or stop using the messenger.
This caused a wave of outrage among users around the world. Pavel Durov announced a massive outflow of the audience from WhatsApp to Telegram and that the audience of the messenger has reached 500 million users and continues to grow.
Also after that, the number of downloads of the Signal messenger increased, it was downloaded by about 7.5 million people around the world in 4 days. The service has sharply come out on top in terms of downloads in the Google Play and App Store in the United States.