Popular messenger WhatsApp will soon introduce a new useful feature that will allow users to exchange contacts without disclosing their phone number. This innovative innovation will help you avoid unwanted calls and spam mailings without limiting your online communication.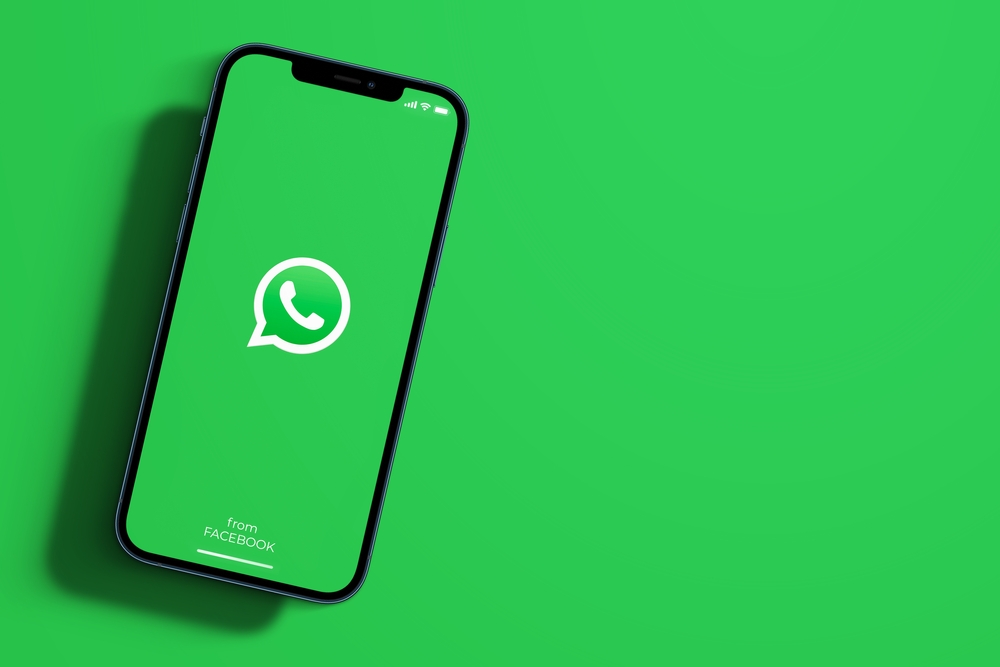 The frequently used feature of searching for a person by a unique nickname is already available in the Telegram and Discord messengers. Now, according to a screenshot of a test version of WhatsApp, this option will soon appear in this popular application. It is important to note that communication using a unique name will be end-to-end encrypted, ensuring a high level of confidentiality in such correspondence.
The new option will be available in the "Account" section of the app's settings. It will be optional, but it is not yet known if users will be able to restrict the search for their nickname once it is created. At the moment, the innovation is undergoing internal testing and, according to the source, will soon be available in the beta version of the messenger. While there is no information about the exact date of inclusion of the feature in the release version.
Advantages of the new feature in WhatsApp:
Sharing contacts without disclosing phone number
Avoid unwanted calls and spam emails
Privacy protection through end-to-end encryption
The future of WhatsApp communication will become even more secure and convenient with the introduction of the function of sharing contacts by unique names, concludes NIXsolutions. Stay tuned and don't miss the appearance of this useful feature in the app!