The latest WhatsApp update is causing quite a stir among its massive user base. The reason? It introduces a much-needed feature that has been long overdue.
What is the feature?
The feature in question is none other than the ability to schedule messages. Yes, you read that right! Users can now compose a message and schedule it to be sent at a later time or date. This feature is a godsend for those who want to send messages at a specific time but may not be available to do so.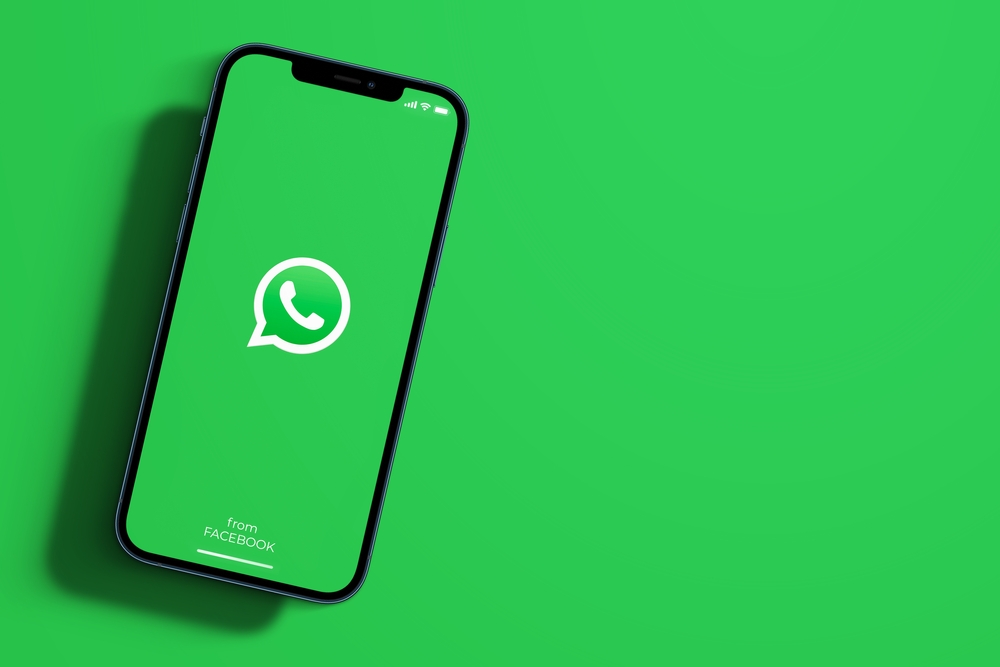 How does it work?
To use this feature, users can simply long-press the send button, and the option to schedule the message will appear. From there, they can select the desired time and date and schedule the message to be sent. Users can also view, edit or delete scheduled messages by accessing the "Scheduled" tab in the chat window.
Why is it so important?
For many, the inability to schedule messages has been a major inconvenience. This is especially true for those who communicate with people in different time zones or have a busy schedule that does not permit them to send messages at certain times. With this feature, users can now send messages at their convenience without worrying about forgetting to send them later.
What are people saying?
The response to this feature has been overwhelmingly positive. Many users have taken to social media to express their excitement about the update, with some even calling it a "game-changer." This feature has made WhatsApp an even more essential tool for communication and is sure to be a hit among users.
The new WhatsApp update has finally brought a long-awaited feature that will undoubtedly make life easier for millions of users, concludes NIXSolutions. Whether you're a busy professional or just want to send a message at a specific time, this feature is a must-have.