The WhatsApp messenger team has announced a series of important updates. Currently, the messaging app already works as a means of payment and also, among other things, allows you to communicate with yourself.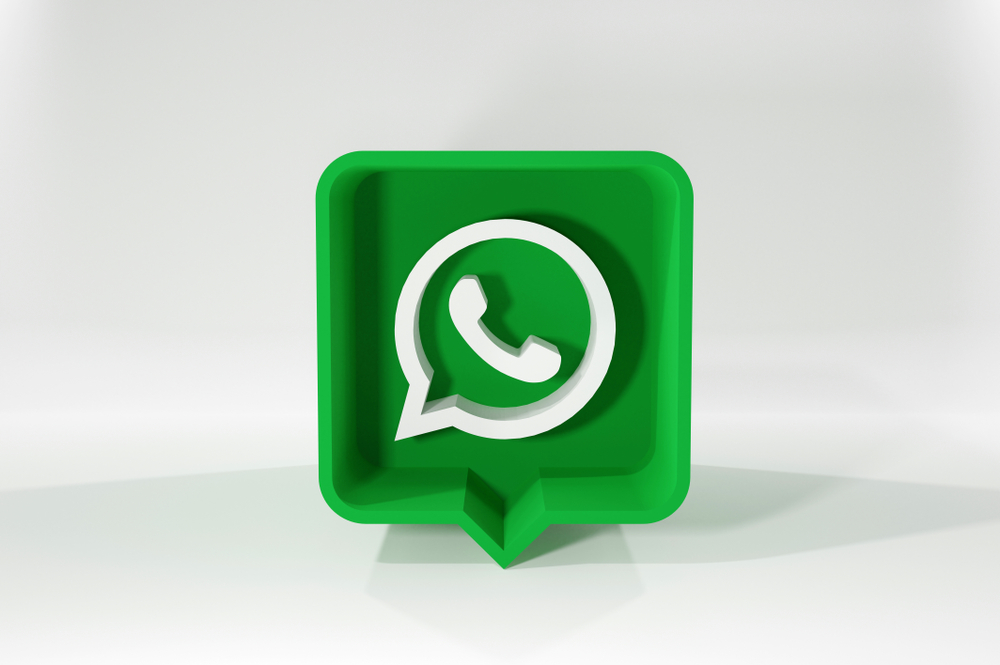 Now, according to Umteh, starting next year, WhatsApp users will need a smartphone or tablet with at least Android 4.2 (Jelly Bean) or iOS 12.1 to be able to use the messenger. This information will not please the owners of older smartphones.
"It is worth noting that Android 4.2 was released in 2012, and iOS 12 was released in 2018, just four years ago," the LinkCentre report highlights.
NIX Solutions reminds that among other things, this week the developers of WhatsApp released a feature that allows you to undo the "delete for me" action. Previously, when someone accidentally deleted content locally, it could no longer be fixed. The new feature has been in testing for several months, with no official release date yet, so it's not yet available to the public.