Reasons why Android users are switching to iPhone:
Problems with Android operation:
More than 53% of respondents switched to iPhone due to problems with their previous Android smartphone.
Flaws, aging and the need for repairs negatively affected the user experience.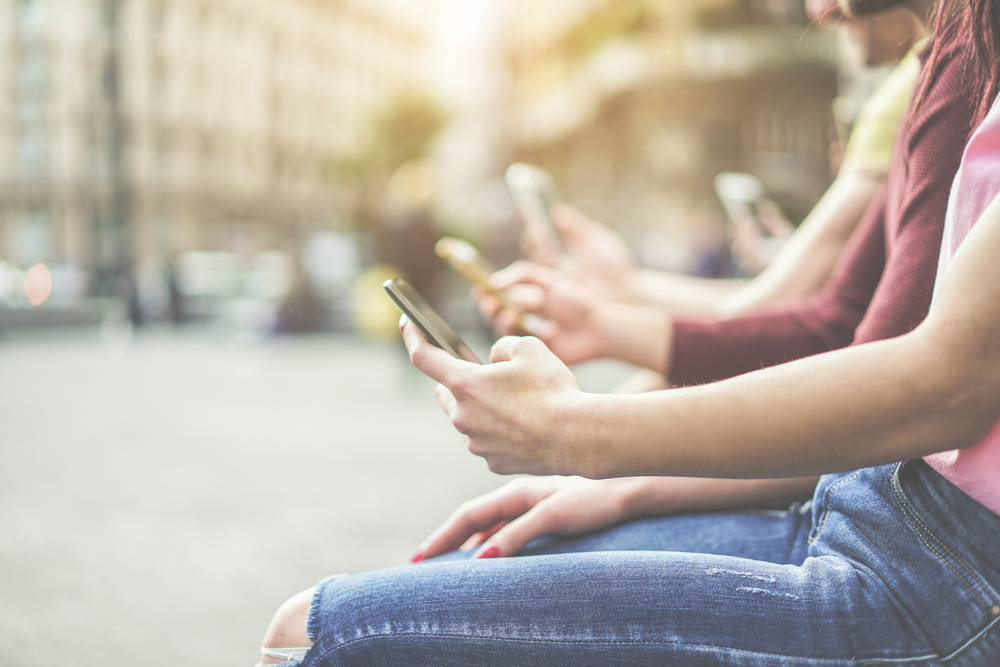 New iPhone features:
The best camera, advanced accessories and intuitive user interface have attracted many users.
Affordable iPhone prices:
15% of those surveyed spent less than they expected on a new iPhone or less than a comparable Android smartphone.
Shoppers have found discounts on the iPhone, making it more affordable.
Less impact of iMessage and FaceTime:
Only 6% of users switched to iPhone because of these features, despite their popularity among the tech community.
The CIRP 2023 study shows that the issue of blue bubbles may be exaggerated among the tech community, while ordinary users evaluate other aspects when choosing a smartphone, notes NIX Solutions.