WhatsApp announced the launch of Channels, offering users a simple, secure and private way to get important news from people and organizations without leaving the messenger. These channels will be located in a separate "Relevant" tab, separated from chats and communities.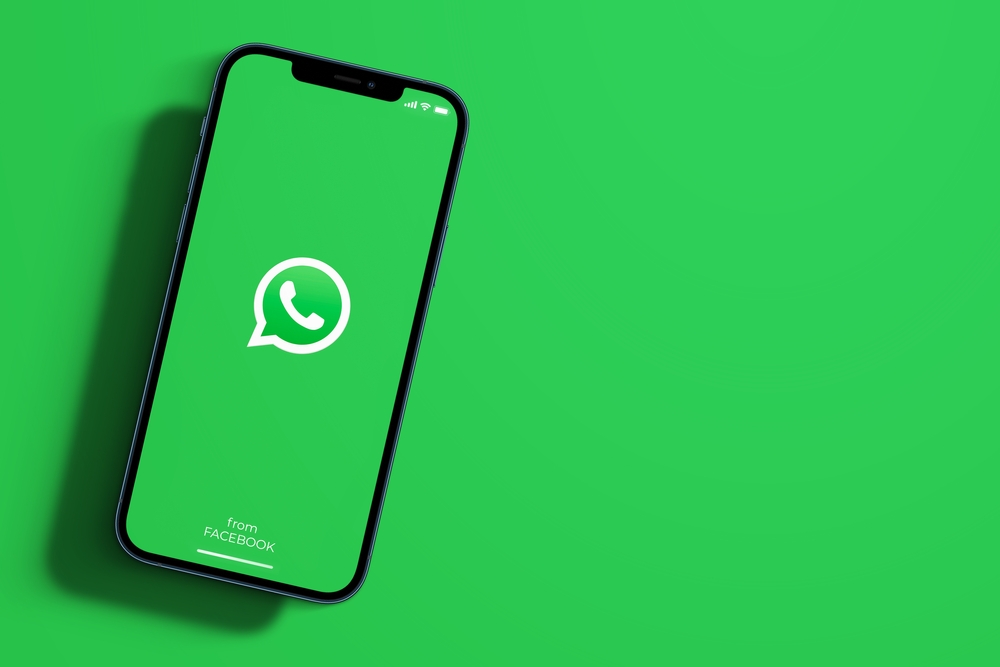 Whatsapp channels features:
Content Posting: Channel admins will be able to post a variety of content, including posts, photos, videos, stickers, and polls.
Access Restriction: Channel subscribers will only be able to view the content, not being able to post their own content.
Convenient Subscription: Whatsapp will provide a catalog of channels containing news from government agencies, sports events, exciting topics and more. Users will be able to easily select and subscribe to the channels they are interested in through catalog searches or invitations sent via chat, email or online.
Data privacy: WhatsApp protects the data of administrators and subscribers by hiding the phone numbers and profile photos of administrators from subscribers. In addition, no one will be able to see which channels the user is subscribed to.
Deleting Posts: For privacy reasons, posts in channels will be automatically deleted after a certain amount of time, similar to deleting messages. The channel's publishing history will be stored on WhatsApp servers for a maximum of 30 days, and it will also be possible to delete subscribers from devices even earlier.
Additional Security Measures: Admins will be able to prevent screenshots being taken while viewing content, prevent certain posts from being forwarded, and hide their feeds from directory search results.
Initially, the channels will be available in Colombia and Singapore, where WhatsApp has already started limited testing, notes NIX Solutions. In the coming months, they will appear in other countries, and the ability to create channels will be open to all users.