The popular WhatsApp messenger is launching a convenient feature that has long been present in competitors. This was reported by TechCrunch.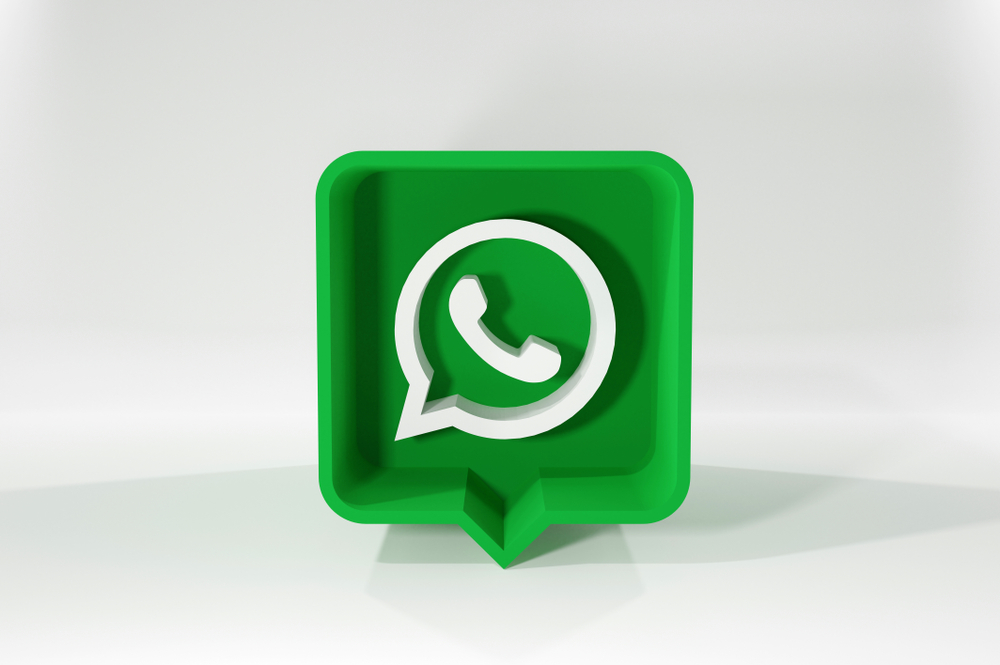 We are talking about the function of sending messages to yourself. Such a feature has been present in other popular instant messengers for some time: Telegram has a Favorites chat for this, Viber has Notes, and even Signal has a Note to Self. Only in WhatsApp until now, for some reason, there was no such possibility, but now it will be.
According to iGuides, WhatsApp's development team has begun rolling out the "Send to Yourself" feature to all users. The chip first appeared in the beta version of the messenger in early October. Today it became known that sending messages to yourself will soon be available in the release.
NIX Solutions notes that being able to send messages to yourself can be very useful. For example, it allows you to use the messenger as a notepad or file storage, as well as to set reminders.