Liftoff and Vungle released the 2022 Mobile Ad Creative Index, a report on mobile advertising trends last year.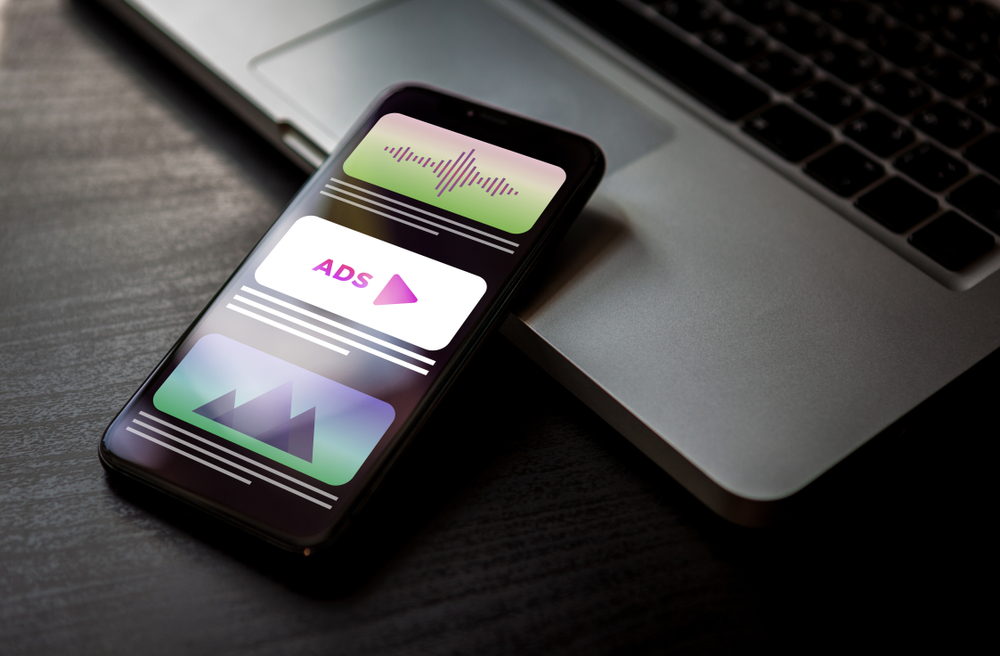 Key data:
At $1.98 per install, playable ads are the most accessible of the five ad formats, notes AppTractor.
Only 4% of video ads for casual games successfully use player motivation. There are many opportunities for growth in this direction.
For in-app purchase e-commerce advertisers, banner ads offer the most value with the lowest cost and highest ITA of 32.42%.
For financial apps, banner ads offer the most value at $1.95 per install.
Even if you're advertising a non-gaming app, playable ads have a lot to offer you. Incorporating interactive elements into e-commerce ads results in real engagement without compromising the brand.
NIXSolutions notes that you can find a breakdown of how different ad formats perform across the four verticals (gaming, finance, e-commerce and entertainment) in the Liftoff report.