The messenger received a new update, in which a dark interface theme appeared.
The messenger developers have been working on a dark version of the WhatsApp interface for smartphones for almost a year. And only now this function has become available to all users.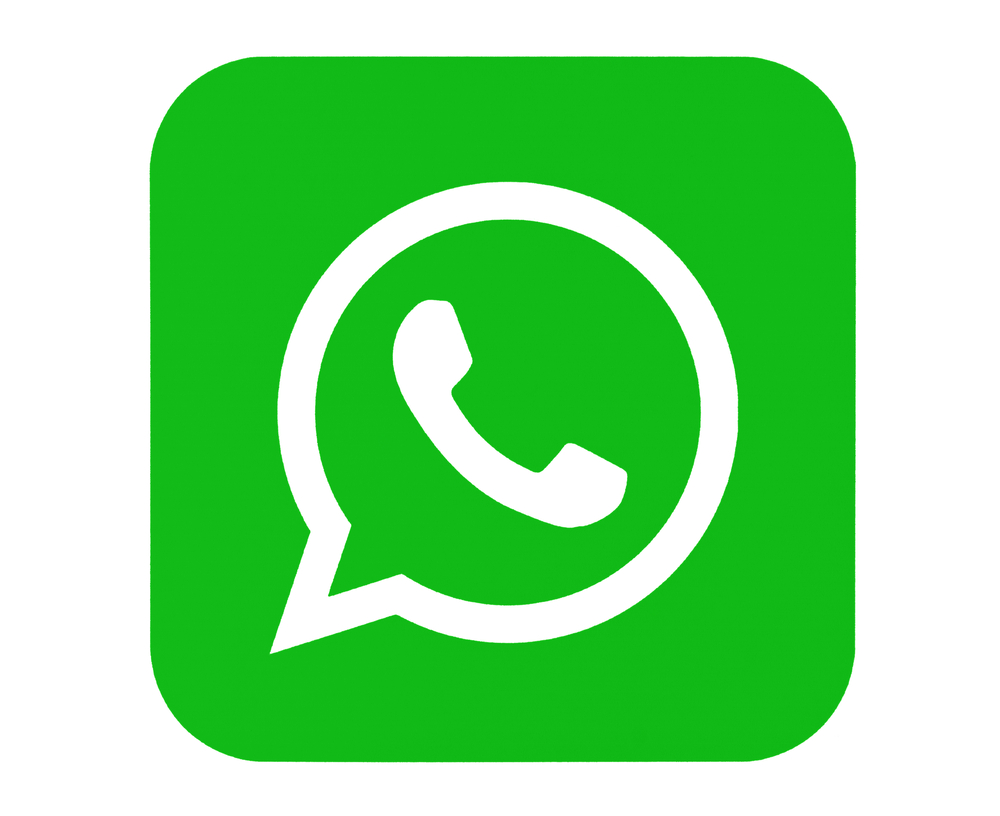 This mode paints the entire application interface in dark tones. This allows you to reduce eye strain in the dark and at the same time saves some battery power on smartphones with OLED displays.
How to enable a dark theme
The dark theme is automatically activated on smartphones with Android 10 and iOS 13 if the corresponding mode is enabled in the system settings. For smartphones with Android 9 and older versions, this mode can be turned on manually in WhatsApp settings.
To activate the dark WhastApp theme on smartphones with old Android you need to go to "Settings" → "Chats" → "Theme".
You also need to make sure that WhatsApp is updated on your smartphone; for this you need to go to the Google Play application store or the App Store and check for a new version of the application.
An updated version of WhatsApp will be available to users in the coming days.
Another note from NIX Solutions: WhatsApp messenger, owned by Facebook, is by far the most popular in the world – its audience totals two billion people.