Worldwide, 1.3 billion tons of food is thrown out annually, which is one third of all food produced.
Surely, each of us is familiar with the situation when we find blackened banana, moldy bread or forgotten and expired yogurt in the refrigerator. We throw away food without realizing how serious the problem of food waste is, because the picture with the consequences of such actions does not pop up before our eyes.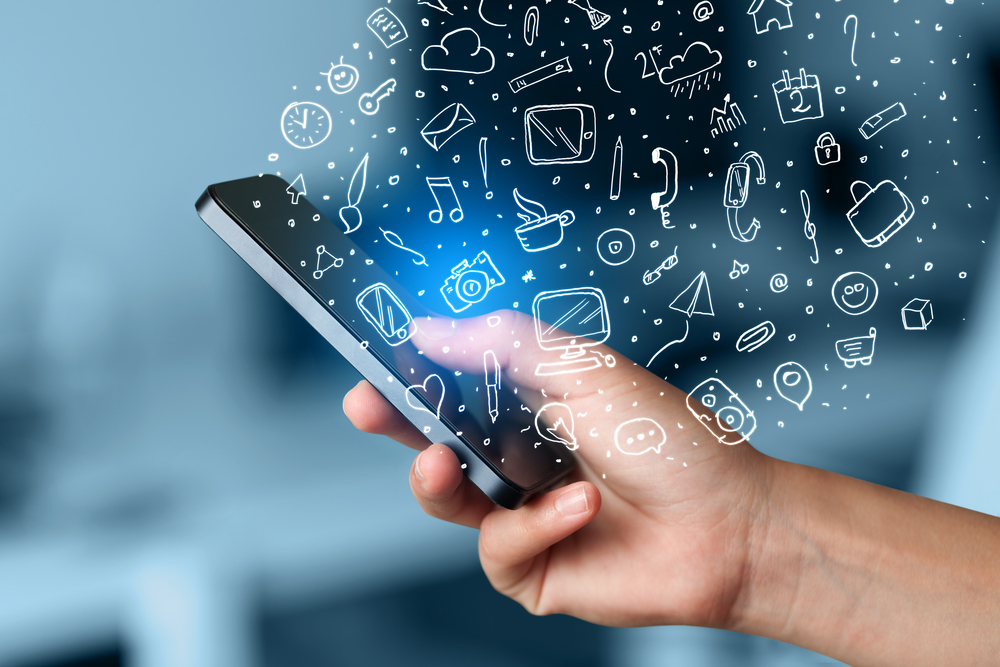 When we throw food in the bin, we do not see harmful greenhouse gases that will be released due to rotting food in the garbage. We also do not see the fuel and resources that went into food production, we do not see starving people around the world. All we see is a blackened banana in a bin.
Food waste is a global problem with enormous environmental, financial and moral costs. One solution to this problem is to reduce food waste at the consumer level.
A New Zealander Michal Garvey has something to propose in this respect. Knowing that there is more than 50 thousand tons of food wasted in his country every year, he founded Foodprint – a mobile app that allows buying surplus food from cafes and grocery stores.
Creation of Garvey's app comes in handy for urban-dwellers, businesses and environment. Apart from the opportunity for consumers to find some new eateries, it helps them to save money, as the service gives a 50% discount. Food retailers now have widened the customers circle and the end purpose of the app is also fulfilled as the damage caused by food production is cut.
The app was launched in 2019 and since then more than 20 thousand people have used it. The first city to utilize Foodprint was Auckland and its fame extends to other cities and towns: Dunedin was recently introduced to the app. We hope that such initiatives would appear worldwide: food waste is just as serious a global problem as plastic pollution with its terrible consequences.
For more news from mobile development sphere, go to the main page of NIX Solutions' website.