Google made two exciting announcements recently. More than 100 million users are officially registered on Android Go, and soon the company will release a new Camera Go app.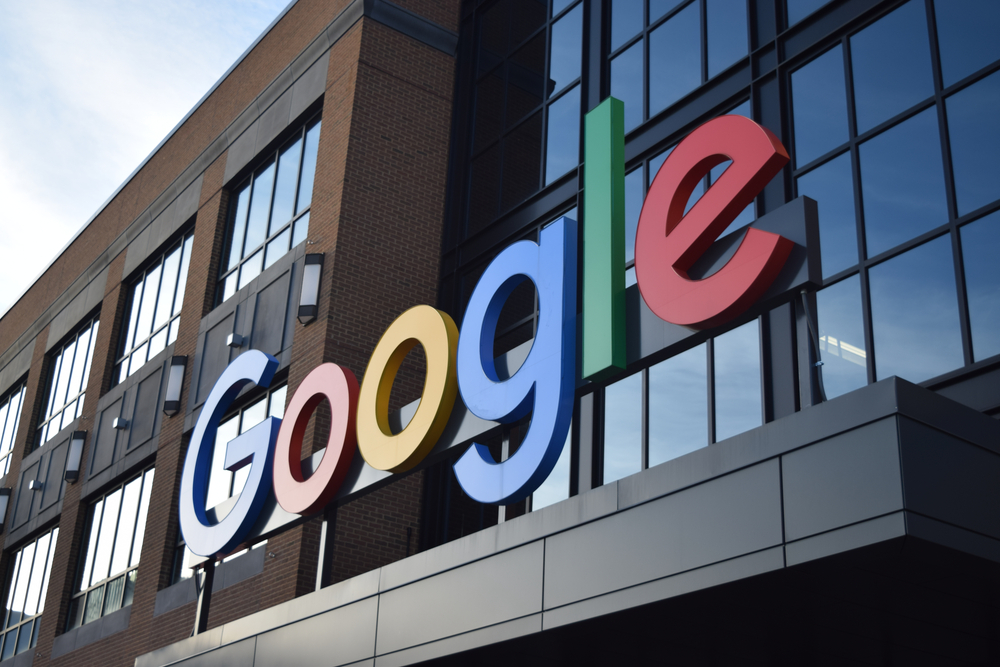 The Go camera will be released on the recently announced Nokia 1.3 with support for other Android Go devices. The app promises to help low-memory devices take high-quality photos without overloading their internal storage.
The application has a portrait mode and a simple interface. Google also claims that Camera Go will help users free up space on their device so that they don't run out of memory unexpectedly.
Camera Go is optimized for devices with 1 GB of RAM and does not support HDR + and Night Sight. NIX Solutions' researchers do not expect Night Sight to ever get into the Camera Go app, as Google probably wants to keep this feature exclusive to Pixel.