According to 3dnews resource, the Facebook development team is preparing to add a number of new features to the Android application of the social network. The most noticeable of them will be support for a full dark mode and a tool for tracking the spread of coronavirus.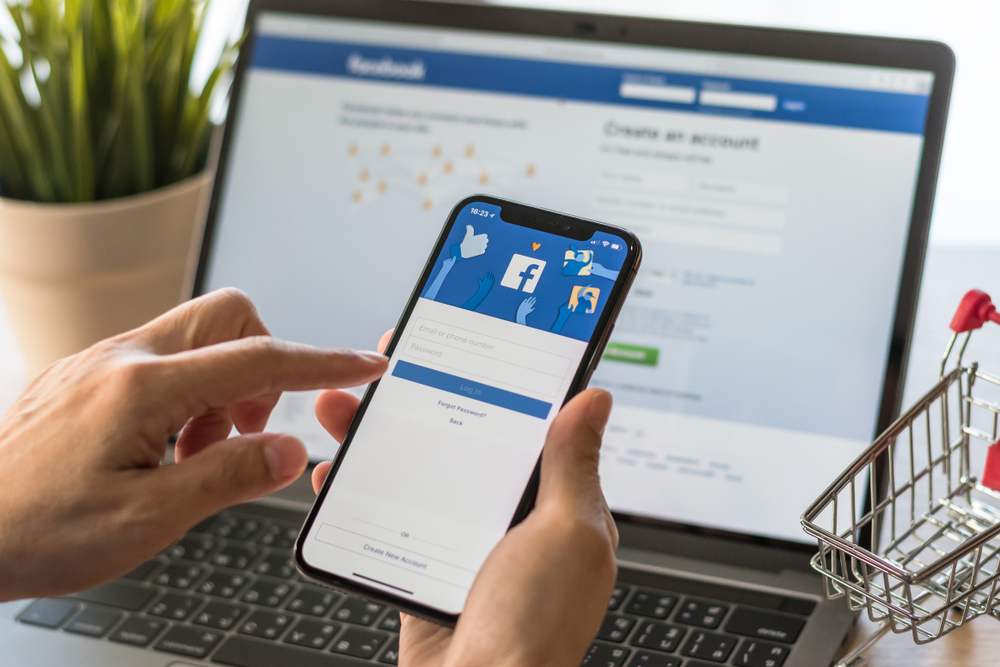 Over the past few months, reports have repeatedly appeared that the Facebook application for Android will soon receive support for the dark mode, but it has not yet reached the mass deployment of this function. NIX Solutions notes that users will be able to switch modes manually or use the system-wide switching settings available in Android 10.
Another function that Facebook is working on for its Android application is associated with informing users about the situation with the coronavirus. It is assumed that users will be able to receive data on the number of confirmed cases of infection in the residence region for different periods of time.
The interface of the "Time on Facebook" section is also expected to be updated, withthe help of which users can control the time spent on the social network. Apparently, with the change of the user interface, any new functions will not be added to this section.