Currently, you can find a lot of different communication services on the market, but their functionality is almost completely identical to each other. At the same time, the most common and reliable communication services, the best of which is WhatsApp, arouses the most of people's interest. This software is used on an ongoing daily basis by more than 2 billion people living in various regions of the world. With its help, they all communicate with each other using text messages, voice calls, video communications and much more that this service offers to everyone.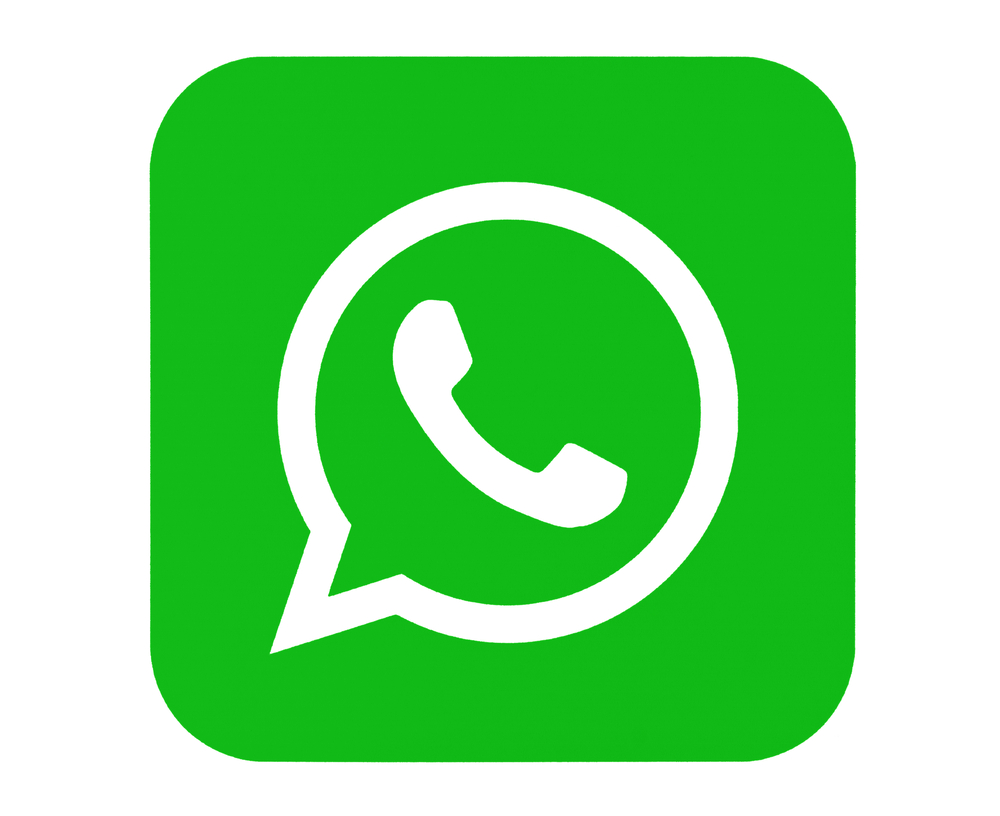 WhatsApp messenger is becoming more and more popular every day, not only among ordinary users, but also among hackers who are never tired of trying to hack it wanting to gain control of other people's personal data. In order to somehow protect users from this kind of threat, the creators of the service not only quickly close various security gaps, but also gradually refuse to support old OSs. This is not done at all because they are outdated, but because of security considerations. In the old versions of various platforms there are many well-known gaps, says NIX Solutions.
Hackers can get someone else's correspondence and other personal data in their hands using such gaps. That is why, from February 1, 2020, it became impossible to use WhatsApp in any way on any models of mobile devices running Android 2.3.7 and iOS 8. Because of this, about 50 million people have lost access to this service. In order to get it again, you need to upgrade the operating system to a newer and more current one, or buy a new smartphone that can offer modern software. However, this will not be limited to this, because, as AKKet.com found out, starting from February 1, 2021, it will be impossible to use this messenger for about 300 million phones that are now being used to one degree or another.
The fact is that already at the beginning of next year, the creators of the world's most popular and well-known messenger will refuse to support the Android 4.0.3 and iOS 9 operating systems, as well as any older ones. This will lead to the fact that you have to use a smartphone running Android 5.0 Lollipop or iOS 10 or newer OS. Otherwise, it will be impossible to connect to the WhatsApp servers in any way, so you won't even be able to read the received messages simply. These innovations will come into force only next year, so there is still time to prepare for them.