Google has begun aggregating and showing users useful information about the web pages they choose to visit. The search engine has long been talking about wanting to provide its users with the tools to evaluate information wherever they are on the Internet, not only on the search results page, but also when they go to the selected page.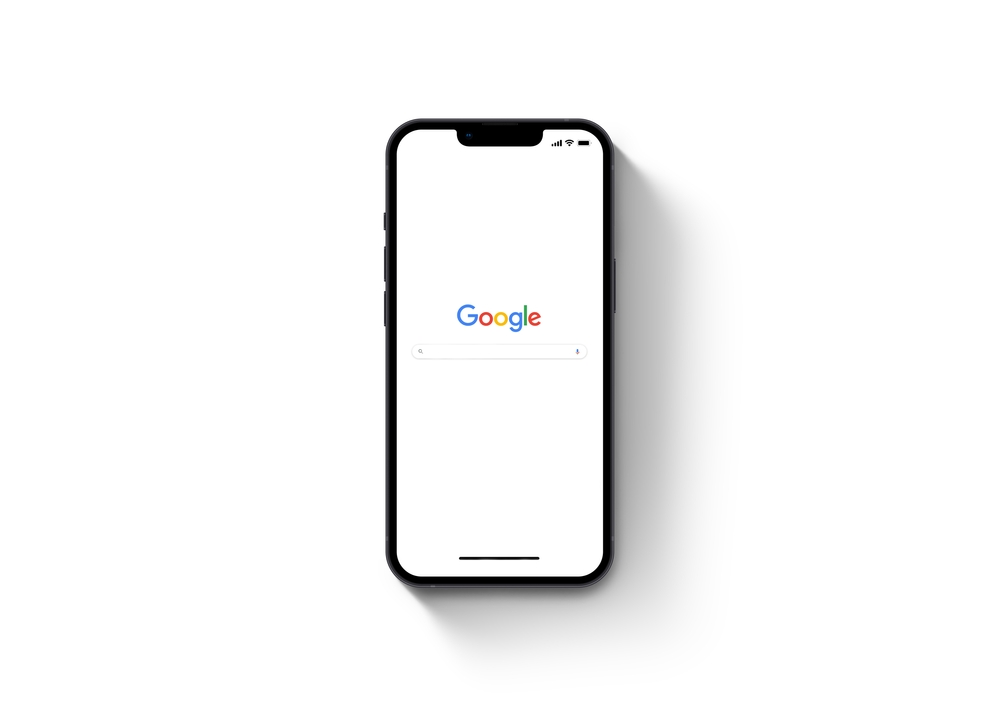 Now, when browsing any site in the Google app, the user can see the "About this page" tab with all available information about the source, including a short description and reviews from other users on the Internet, says SearchEngines.
The page information collected on this tab will help users make informed choices when interacting with information or services offered by sites on the Internet. For example, a person who decides to make a donation to the rainforest conservation fund, or any other donation, will be able to verify that the site or page they are viewing belongs to an active organization and is not fraudulent.
NIXSolutions reminds that this feature was announced in May this year at the annual conference for developers Google I/O 2022.
In addition, Google has begun showing even more information in the "About this result" block, which can be accessed directly from the search results. Now the user can find out how often this source is cited, whether the company belongs to another organization, see reviews and reviews about this site or company – all the important information that a search can find.
The ability to get information about the site before visiting it appeared in Google in May 2021. By selecting "About this result" from the menu next to the search result, the user could see a description of the site when it was first indexed, whether the connection to the site was secure, and whether it was an organic result or an ad.
Later, Google added more information to this block – what the source says about itself (this information can be taken from the "About us" page), results from the Internet about this site or page, as well as relevant results on this topic from other sites.
According to the company, the "About this result" feature has been used more than 2.4 billion times since its inception. Until now, the tool was only available in English, now Google has officially announced the start of its expansion into 8 more languages: Portuguese, French, Italian, German, Dutch, Spanish, Japanese and Indonesian.