Microsoft releases a free Lobe app, it lets you train machine learning models without writing code.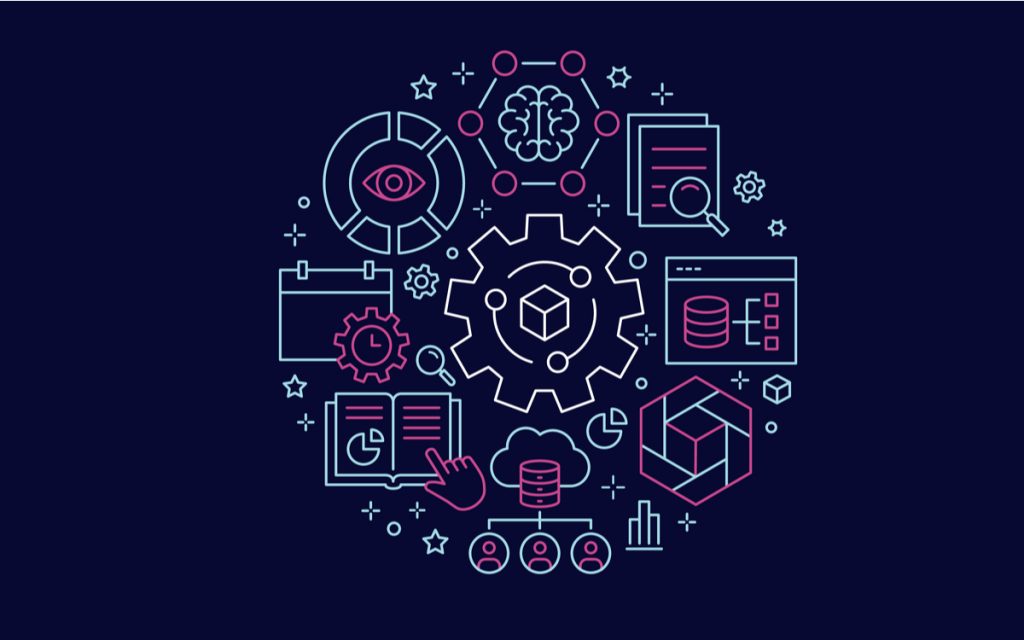 For now, the service only supports image classification, but in the future the company will add other models and data types, such as object recognition and information classification, states VC..
In October, Microsoft released a beta version of the Lobe app for Windows and Mac. It makes it easy to train machine learning models, as there is no need to write code.
To do this, you need to upload prepared images to Lobe or directly record a series of images in real time through the camera. Then, mark the data and get the finished model. It can be retrained if the user is not satisfied with the recognition accuracy.
The finished models can be exported to Azure, Google Cloud and AWS and are compatible with Google's TensorFlow and CoreML libraries on iOS and macOS. GitHub has a series of ready-made Lobe projects: iOS and Android apps, a React web app, and a Python app for Raspberry Pi.
Examples of how Lobe works:
Recognition of reactions, gestures, sports exercises, plants.
Baby monitor.
Smart cash register.
Analysis of aerial photographs and animals.
Checking whether a person is wearing a mask.
Microsoft notes that training and work with the model take place on the user's computer. The service does not require registration and does not upload data to the cloud. Lobe is complementing its Azure AI cloud services to bring more people into machine learning, the company said.
NIX Solutions notes that Lobe's early customers used the service to develop apps that identify harmful plants, look for wasps and other pests in hives, and send warnings to residents who have left their garage doors open.
Lobe was originally an independent startup. Microsoft bought it in September 2018. The corporation's vision was to "make it easier for all users to work with AI" with Lobe.