In the latest Android version distribution statistics update, as of October 1, 2023, Google has shared insights into the evolving landscape of Android operating systems, reflecting changes since May 30, 2023.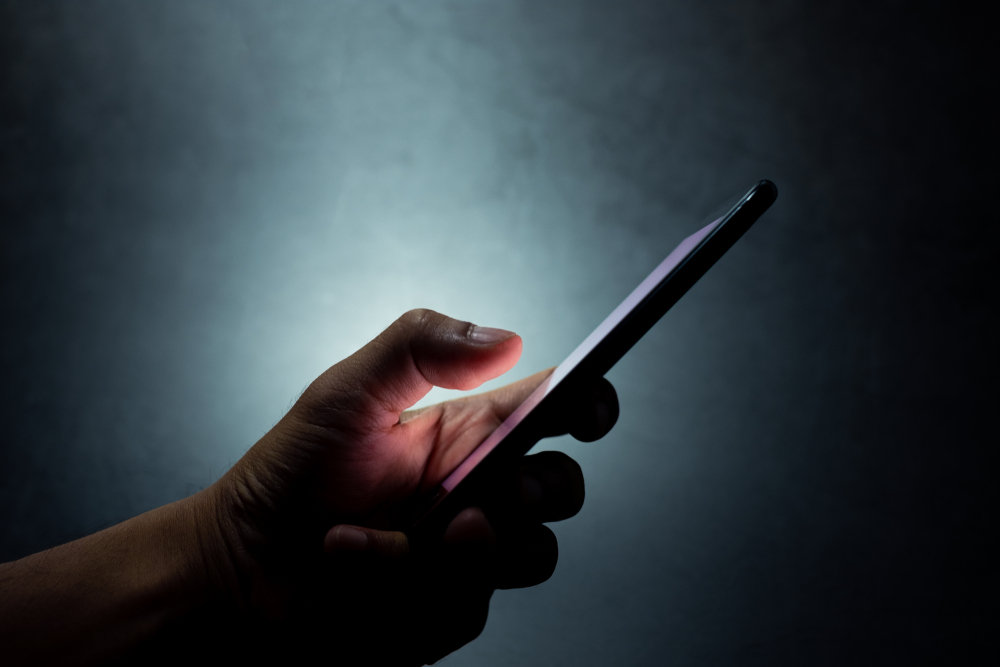 Shift in Android Version Percentages:
Android 13: Increased from 15% to 22.4%
Android 12: Decreased slightly from 16.3% to 15.8%
Android 11: Dropped from 23.1% to 21.6%
Android 10: Experienced a decrease from 17.8% to 16.1%
Of note, Android 13 has seen a substantial increase in adoption, now accounting for 22.4% of all Android devices, making it the most widely installed version. Following closely behind is Android 11, found on 21.6% of devices, with Android 10 following at 16.1%. Meanwhile, Android 12 is currently installed on 15.8% of Android devices.
Google's Active Support for Secure Devices:
In an encouraging trend, devices running Android OS versions actively supported by Google, namely Android 11 and newer, now constitute a significant 59.8% of the total Android ecosystem, notes NIXSolutions. This represents an uptick from 54.4% in the previous spring data, underscoring Google's continued commitment to enhancing the security and functionality of Android devices.