The latest update to Android 13 QPR3 brings enhanced PIN privacy features to Android devices, making it more difficult for unauthorized users to gain access to locked devices.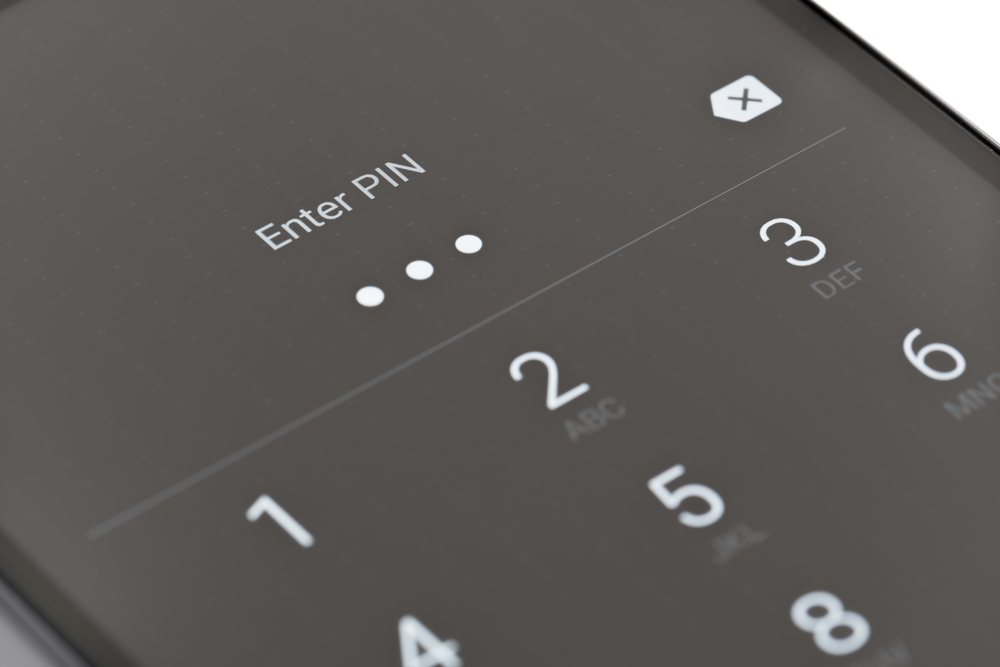 Improved PIN privacy
The new PIN privacy feature adds an extra layer of security by introducing a randomized layout for the number pad on the lock screen. This means that the position of the numbers on the lock screen will be different each time the device is locked, making it harder for someone to guess the PIN.
Increased security for sensitive data
The enhanced PIN privacy feature is especially important for users who store sensitive data on their devices. With this new feature, users can have peace of mind knowing that their data is safe from unauthorized access.
Other updates
The Android 13 QPR3 update also includes a number of other updates and improvements, such as bug fixes, performance enhancements, and improved battery life. The update also introduces new features like customizable themes and new emoji options.
Availability
The Android 13 QPR3 update is available now for select Android devices. Users can check for the update by going to Settings > System > System update.
NIX Solutions concludes that overall, the Android 13 QPR3 update introduces important new security features for Android devices, making them more secure and reliable.