As the release of the new Android 13 operating system approaches, more and more information about its features appears. Now Google is working on one important feature that will please users who prefer to use 2 SIM cards. It is called Multiple Enabled Profiles (MEP) and allows you to assign two operator profiles to one eSIM and easily switch between networks. The company received a patent for the innovation back in 2020, but only now decided to refine and implement it. Previously, there was already information that Google is testing the innovation on its Pixel engineering samples.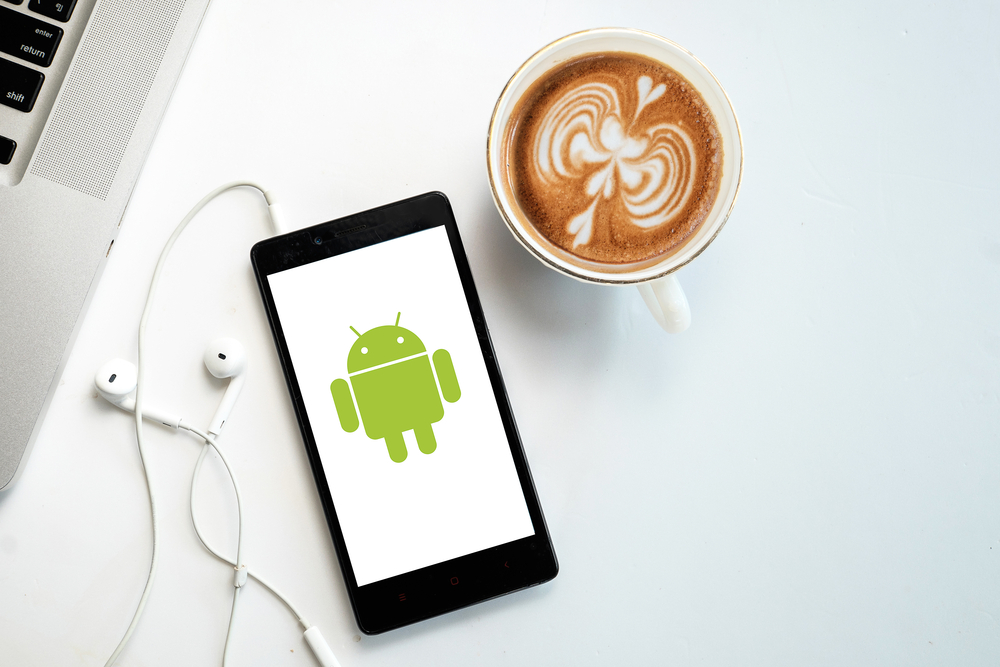 If the feature does appear in Android 13, then it will give smartphone manufacturers a new impetus to develop. Now it will be possible to completely get rid of physical slots for SIM cards, and this, in turn, opens up new opportunities. Smartphones will become even more resistant to moisture, and less resources will be required for their waterproofing. In addition, more space inside the smartphone will be freed up, which can be used to increase the battery a little more or, for example, add wireless charging to the smartphone. In the second case, we may even see the first smartphones lacking any physical connectors at all.
NIX Solutions adds that it is also worth noting that although the innovation is expected primarily on Android 13, it can also be easily implemented on iOS or even on Windows.