As reported by Ferra, Microsoft has released a new controller, and not for its own Xbox console, but for Android smartphones. The device is made in the "style" of a Nintendo gamepad.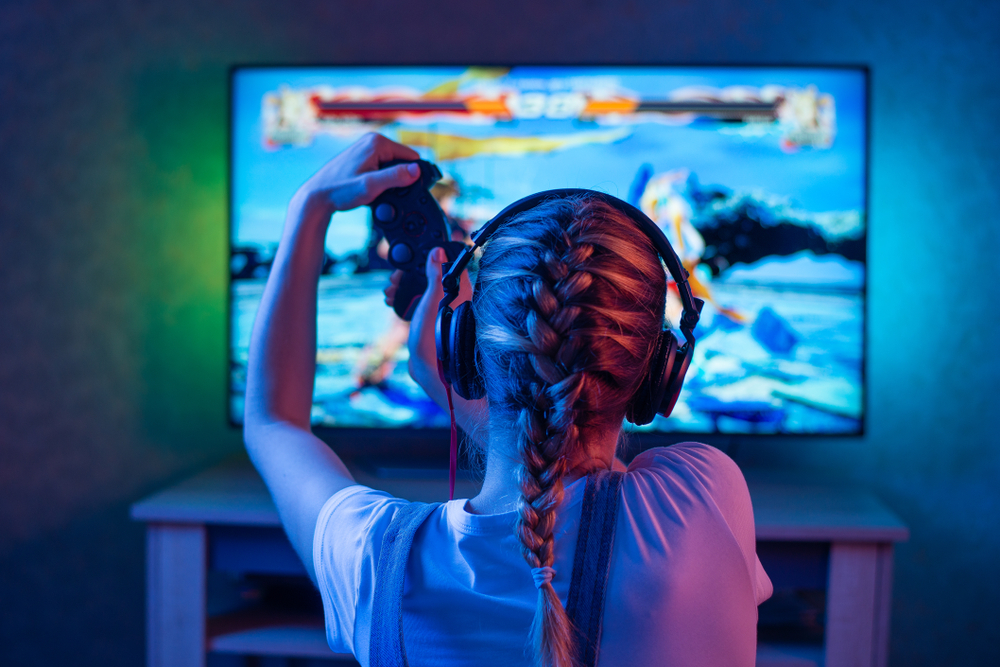 The appearance of the new device resembles a controller for the SNES console, while Microsoft was developing it in cooperation with 8BitDo. The latter is extremely famous for high-quality wireless controllers for mobile devices and portable Nintendo Switch.
The name of the new Microsoft controller is extremely confusing – "8BitDo Sn30 Pro for cloud games Xbox on Android", and uses a bluetooth connection to connect to the device. Thanks to this, it will be possible to use it when playing through Google Stadia or GeForce Now. NIX Solutions specifies that right now, the controller can be ordered from Amazon for $ 44.95. The official launch will take place a little later, on September 21, 2020.