Google has unveiled the Magnifier app, a tool aimed at improving the reading experience for individuals with low vision. This innovative application was initially introduced alongside the Pixel 8 series of smartphones and is now accessible on all Google smartphones starting from the Pixel 5. However, it's worth noting that the app is not compatible with the Pixel Fold or Pixel Tablet.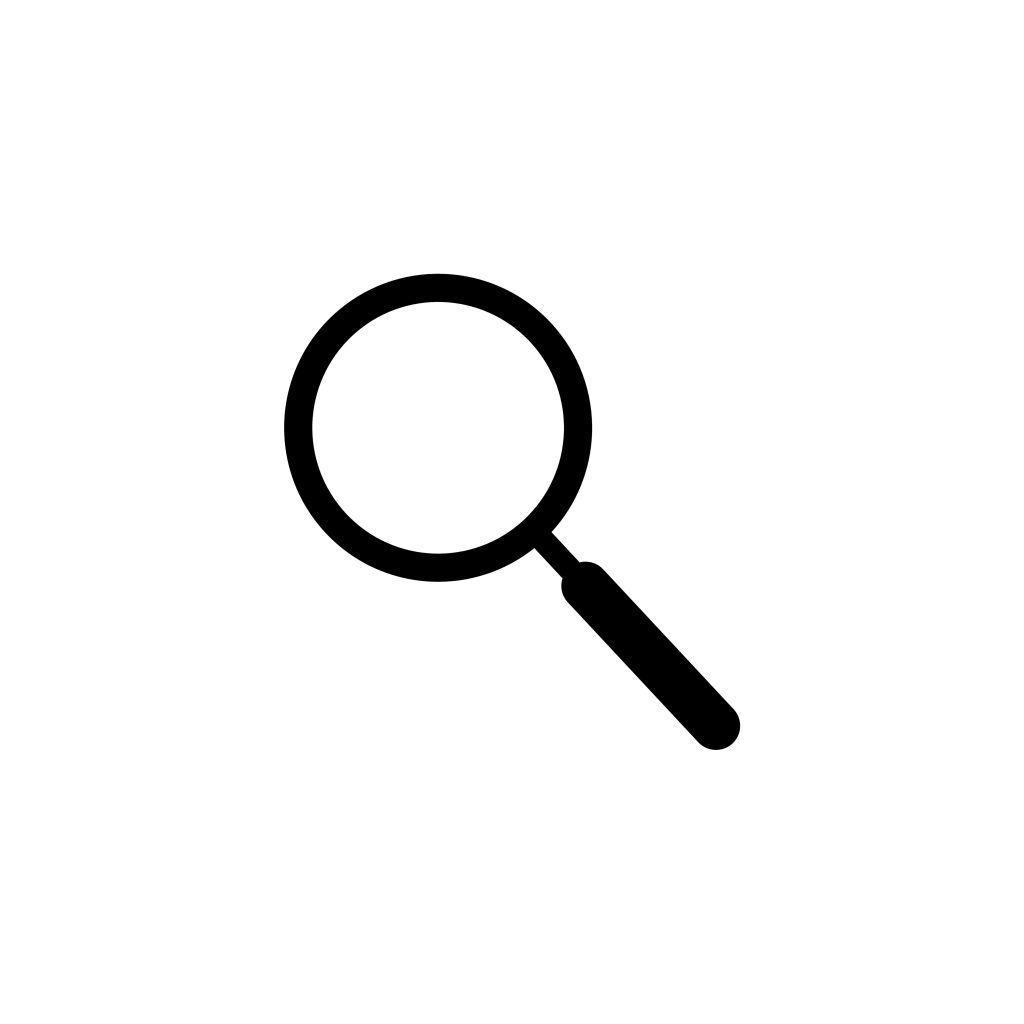 Key Features of Google Magnifier
Google Magnifier boasts a user-friendly interface featuring image zoom buttons, a shutter or freeze button, flash controls, and the ability to switch between front and rear cameras. Additionally, users can make use of advanced functionalities, including contrast and brightness adjustments, as well as color filters that enhance text legibility. The app also automatically adjusts the brightness of pictures taken in low-light conditions, and users have the flexibility to control the flash brightness.
Enhanced Functionality
The application not only recognizes text but also offers multiple ways to interact with it. Users can copy the recognized text for pasting into other applications, have it read aloud by a speech synthesizer, or send it to Google Lens for further analysis. Notably, pictures captured within Google Magnifier are stored separately for easier retrieval, ensuring that they do not clutter the main image library. While there is no official confirmation regarding its availability for all Android devices, iOS users already have access to a similar functionality.
NIX Solutions recommends to explore the Google Magnifier app today to discover how it can empower individuals with low vision and enhance their reading experience.