TikTok remained the world's most downloaded app in September, with 50 million new installs, though this was a slight dip from August.
Meta's Trio and Telegram Steady
Instagram, Facebook, and WhatsApp maintained their positions behind TikTok, says AppFigures. Downloads for these apps also dipped compared to the previous month, while Telegram secured its place in the top five.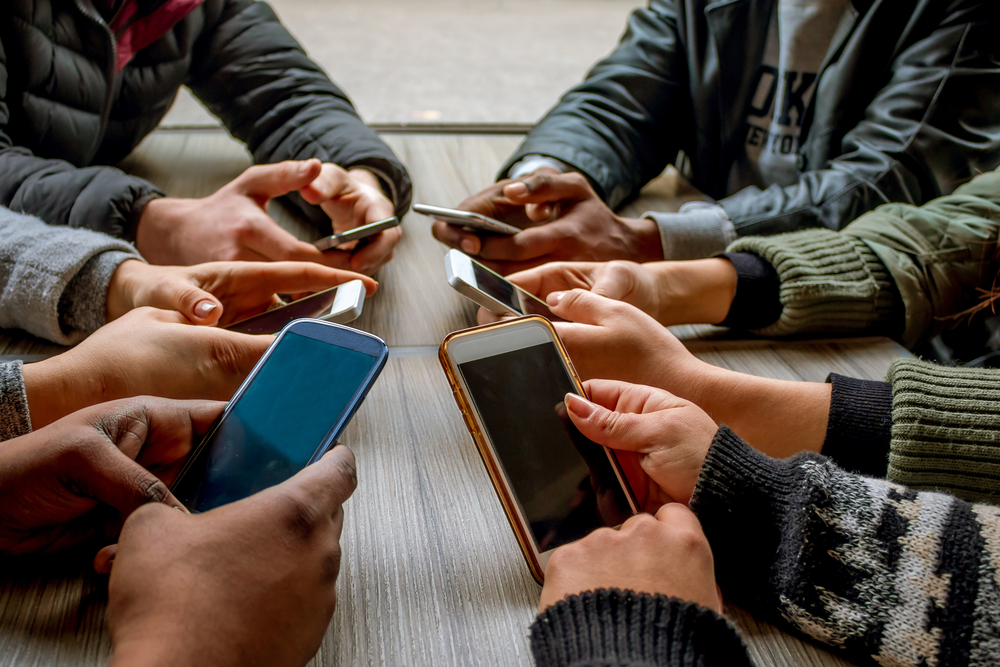 Threads Lags Behind
Competitor X, Threads from Meta, failed to make the rankings in September, indicating a downward trend.
Downloads Dip, Revenue Grows
App downloads worldwide slightly declined in September, reflecting a trend for most applications. However, TikTok and YouTube led in revenue generation, despite minor revenue decreases.
Back to School Impact
Income and user attitudes took a hit in September due to the return to school, although August's extraordinary performance may explain part of the decline.
Holiday Season Expectations
As the holiday season approaches, there is anticipation of a rebound in app revenues.
The top 10 highest-grossing apps worldwide generated $625 million in net revenue across the App Store and Google Play in September, aligning with the overall trend of slightly lower figures compared to August, adds NIX Solutions.