Subscriptions have emerged as a lucrative monetization strategy for app developers. While this notion is widely acknowledged, the extent to which apps, including games, are embracing subscriptions might surprise you.
Unveiling Subscription Dynamics Across Categories
A comprehensive study by AppFigures analyzed the App Store's offerings, revealing intriguing insights into the prevalence of app subscriptions across categories. Among the key findings: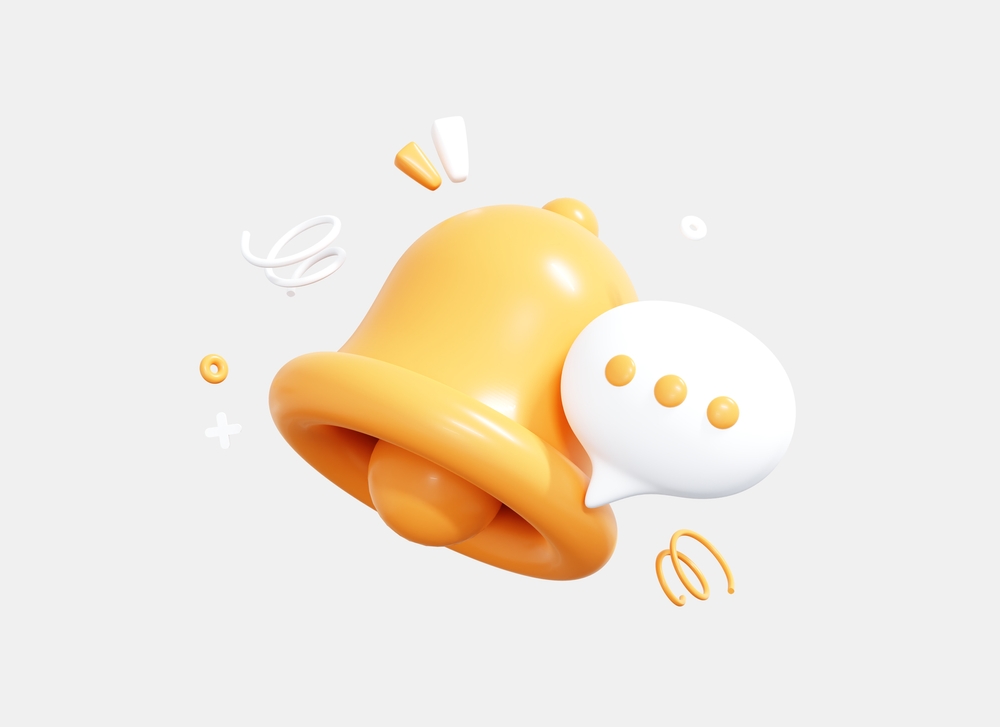 Leading the Pack: Game Subscriptions
Among all categories, Games stand out as the frontrunner in adopting subscription models. A staggering 31% of all games available on the App Store offer subscription options, a testament to the industry's profound shift toward recurring revenue streams.
Delving into the Game-Changing Impact
The prevalence of subscriptions in the Games category is hardly surprising, given that nearly all top-grossing games now offer subscription plans. The gradual realization of the benefits of subscriptions has transformed the revenue landscape for game developers, resulting in substantial income streams.
Diverse Subscription Landscape in Other Categories
While Games take the lead, other categories also exhibit varying levels of subscription adoption:
Education: Following Games, the Education sector ranks second with a 13% subscription share.
Utilities: The Utilities category holds a respectable 7% subscription share, highlighting its willingness to explore recurring revenue models.
Navigating Categories with Single-Digit Shares
Several categories, including Health & Fitness, Entertainment, Productivity, Lifestyle, Photo & Video, and Social, demonstrate subscription shares in the single-digit range, showcasing a diverse range of approaches to monetization.
Unraveling the Business Category
Surprisingly, the Business category occupies the tenth spot with a mere 3% share of subscription applications. This may seem counterintuitive at first glance. However, the context becomes clearer when considering that many Business category applications function as clients for web-based platforms.
By dissecting subscription adoption across categories, we gain valuable insights into the evolving strategies that developers employ to generate consistent revenue streams for their apps, concludes NIXsolutions.