App Annie conducted a study of user interest in mobile applications in 2021 and found that users spent 20.5% more money in iOS and Google Play app stores during the year than last year – $135 billion versus $112 billion, according to a press release from the company.
By the end of 2021, users had downloaded nearly 140 billion new apps, which is 10 billion more than in 2020.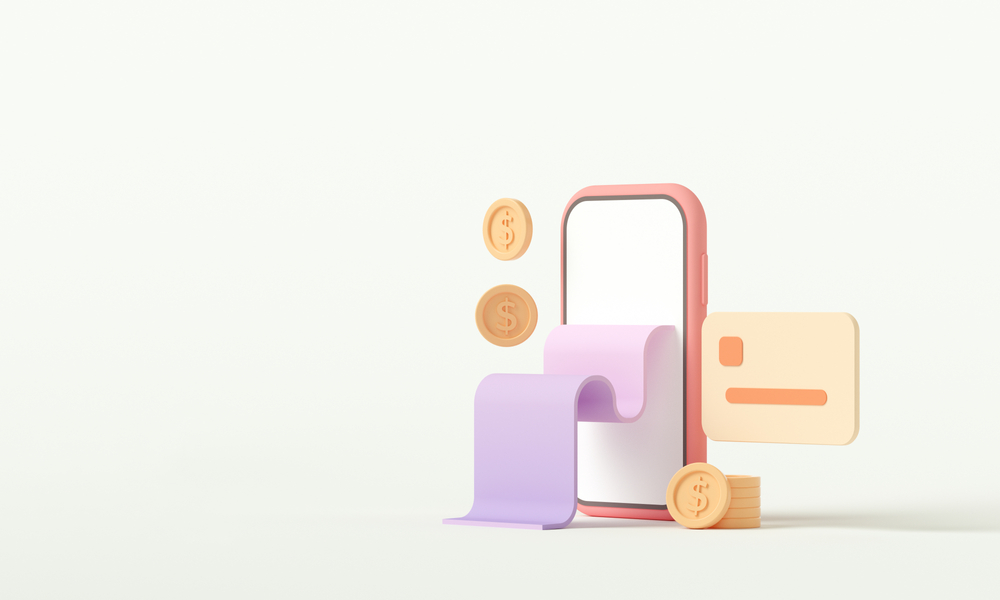 The main findings of the study:
IOS users spend more money on apps – 65 cents for every dollar.
Gamers spend the most and generate about 60% of iOS revenue and almost 80% of Google Play revenue.
The most popular social media app for user spending is TikTok.
App Annie predicts that social media apps will earn $9 billion in 2022, 82% more than in 2020.
The dynamics of downloads is the opposite of spending – Google Play dominates here. App Annie analysts predict that by the end of 2021, more than 100 billion mobile apps will be downloaded from Google Play alone.
NIX Solutions notes that the full version of the App Annie report will be published in January 2022. To get it among the first, you need to leave a request on the company's website.