Time does not stand still and dictates rules of its own. Due to the coronavirus pandemic, many companies have closed and switched to remote work. Quite a lot of people have to communicate online and have to create working conditions at home. It is more comfortable to work at home than in a hectic office, but it is still important to look decent.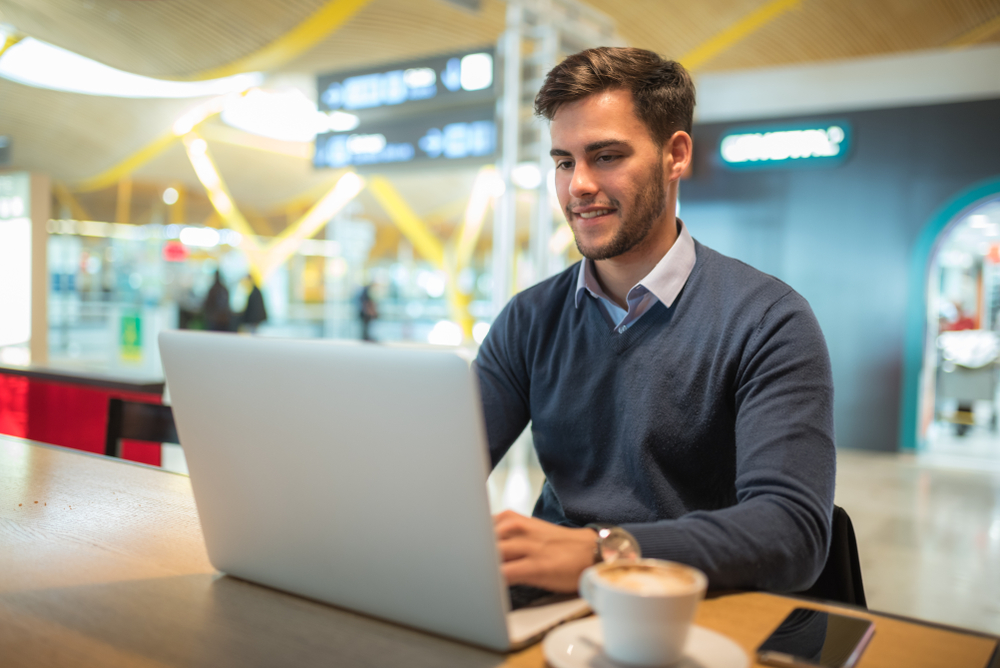 For those who are not ready to make such sacrifices at home, the new Japanese Xpression camera application has been created. It has the ability to make your life easier, at least in such matters as appearance.
This program was invented by the Japanese startup EmbodyMe Inc, states Cyborgs. The app uses neural networks in order to digitize your facial features, facial expressions and gestures and superimpose them in real time like any image you choose. You can use your photo, your favorite video game character, or whatever else you choose. The Xpression camera app allows you to participate in Zoom conferences with neat hair, makeup and business attire, while sitting quietly in bed in your favorite pajamas.
The program works on a PC with Windows and Mac. In order to use the application, you need to install it, then select "Xpression camera" in the camera settings and any image that you want to use during a call, explains NIX Solutions.
Besides the aforementioned Zoom, the app is suitable for Twitch, Microsoft Teams, and Google Meet.