On the eve of one of the most anticipated events of this year, the Apple WWDC23 conference, the company decided to please its fans with a small Easter egg available in augmented reality. Not only does this interesting find add anticipation, but it could also hint at the announcement of a mixed reality headset and the iris.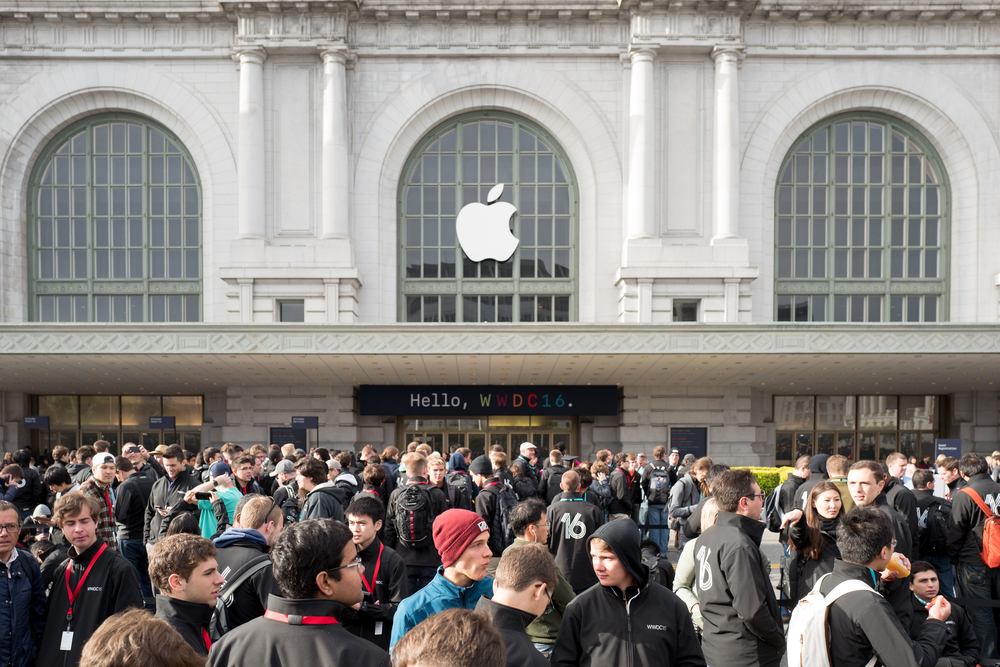 How to Find Easter Eggs in Apple AR WWDC23
In order to use this interesting Easter egg, you will need an iPhone or iPad. You need to open the Apple Events website on your device and select the "View in AR" option. You can also download the Easter egg file from the company's Telegram channel.
After selecting the appropriate option, you will see a bubble in the shape of the Apple logo with a bitten apple, which will move clockwise, indicating the date of the event. This nice addition creates an atmosphere of anticipation and mystery ahead of Apple WWDC23.
Apple WWDC23: Expectations and news
NIXsolutions reminds that the Apple Worldwide Developers Conference will be held on Monday, June 5th. A lot of interesting announcements and new products are expected this year, which will be discussed throughout the event. Stay up to date with the latest news and highlights from this important event, stay tuned for our live updates.