Apple has just launched the iOS 17.0.3 update, following closely on the heels of the recent iOS 17.0.2 release. Simultaneously, iPad users will also find an updated version, iPadOS 17.0.3, at their disposal.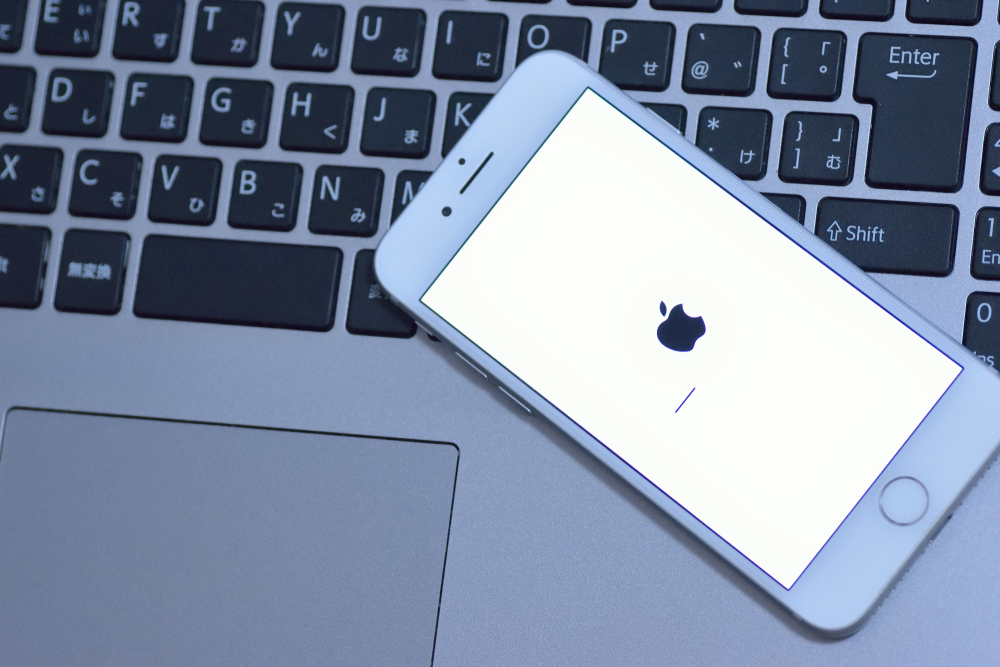 Over-the-Air Updates
Both iOS 17.0.3 and iPadOS 17.0.3 are readily available for download on all compatible iPhone and iPad models. Users can access these updates via the 'Settings' menu, under 'General,' and then 'Software Update.'
Overheating Issue Resolved
iOS 17.0.3, bearing the build number 21A360, primarily aims to address the overheating problem observed on the iPhone 15 Pro and iPhone 15 Pro Max. Shortly after the release of these new models, users reported that their devices were prone to overheating, leading to unexpected shutdowns.
In late September, Apple officially acknowledged this issue and pledged to rectify it through an update. Furthermore, third-party applications like Instagram and Uber were found to exacerbate the problem. Apple has been collaborating with the developers of these apps to optimize their performance and mitigate overheating concerns.
Apple asserts that a system update is the definitive solution to the overheating issue, explicitly stating that the titanium frame of the iPhone 15 Pro models is not the root cause. While some experts, such as analyst Ming-Chi Kuo, suggested that the new cooling system design may be to blame and advocated for limiting processor performance, Apple is resolute in not imposing such restrictions. The company also emphasizes that the titanium frame offers superior heat management compared to the stainless steel frames used in previous models.
NIXSolutions notes that in addition to addressing overheating concerns, iOS 17.0.3 and iPadOS 17.0.3 updates include fixes for a security vulnerability that could have been exploited by malicious attackers.