Starting with iOS 17, iPadOS 17, and macOS Sonoma, Apple device users with an Apple ID can now sign in to their accounts without a password thanks to the implementation of Passkeys. This innovative feature allows you to use biometric authentication via Face ID or Touch ID to access your Apple ID. Instead of remembering and entering passwords, users can use a convenient and secure alternative.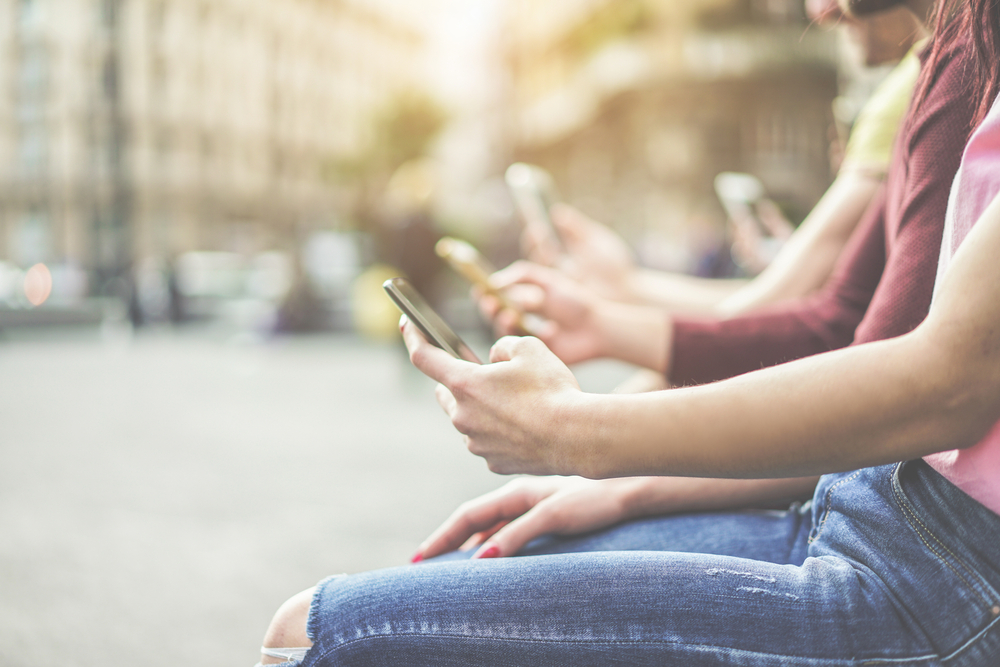 An access key is a cryptographic structure that replaces passwords. It consists of two keys, making it more secure than traditional passwords. One key is public and registered with the application or website you are using. The second key is private and only used on your device. The passkey ensures the secure transfer of data between your device and the website/app using strong cryptographic protection methods. Plus, the key is synced across devices, making it easy to use your Apple ID across devices. Now you only need to log in once to sync your data across all your devices.
This feature also applies to sites that support the Sign in with Apple feature. For example, on PayPal, Shopify, and Kayak sites, users will be able to easily register and log into the site by simply scanning a QR code with their iPhone.
It's important to note that Google already offers passwordless login based on access keys. Last year, the company extended support for this feature to Chrome on Windows, macOS, and Android.
Thanks to a new feature from Apple, the introduction of passwordless login using passkeys becomes a new important step in ensuring the security of users, notes NIX Solutions. This is a convenient and secure solution that reduces the risk of password leaks and provides better data protection.