For the past five years, Android users enjoyed the perk of storing WhatsApp chat backups on Google Drive without denting their Drive quota. However, a recent update introduces a notable alteration.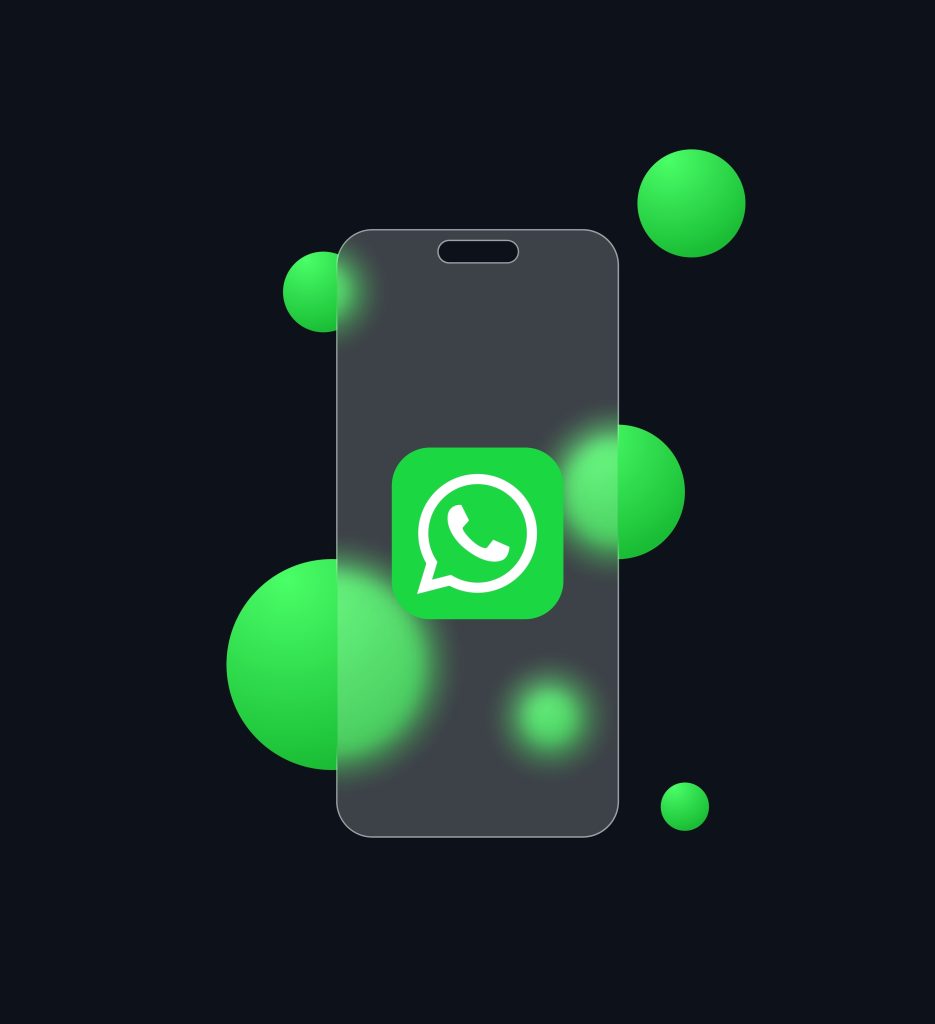 All Backups Count Towards Drive Usage
Beginning in December and gradually rolling out to all users by mid-2024, all WhatsApp backups will contribute to Google Drive storage usage. This transition prompts notifications and introduces an alternative chat history transfer method, allowing users to manage their data without solely relying on Drive.
Exploring Alternatives and Managing Storage
Users retain the freedom to transfer chats without utilizing Google Drive, needing only Wi-Fi connectivity on both devices. Deleted WhatsApp data will automatically clear from the cloud backup, actively freeing up space. Additionally, Google suggests enhancing storage via Google One subscriptions and extends limited-time promotions to eligible users.
This update signals a significant shift in how WhatsApp backups interact with Google Drive storage, potentially influencing users' available cloud space, notes NIXSolutions. It's essential to understand the implications, explore alternative backup methods, and stay informed about potential storage limits affecting your cloud capacity.