Canadian startup Wombo has released an app called Dream for Android and iOS. It allows the use of artificial intelligence technologies to generate unique pieces of art. And most importantly, in order to create a masterpiece, you only need to write a few words.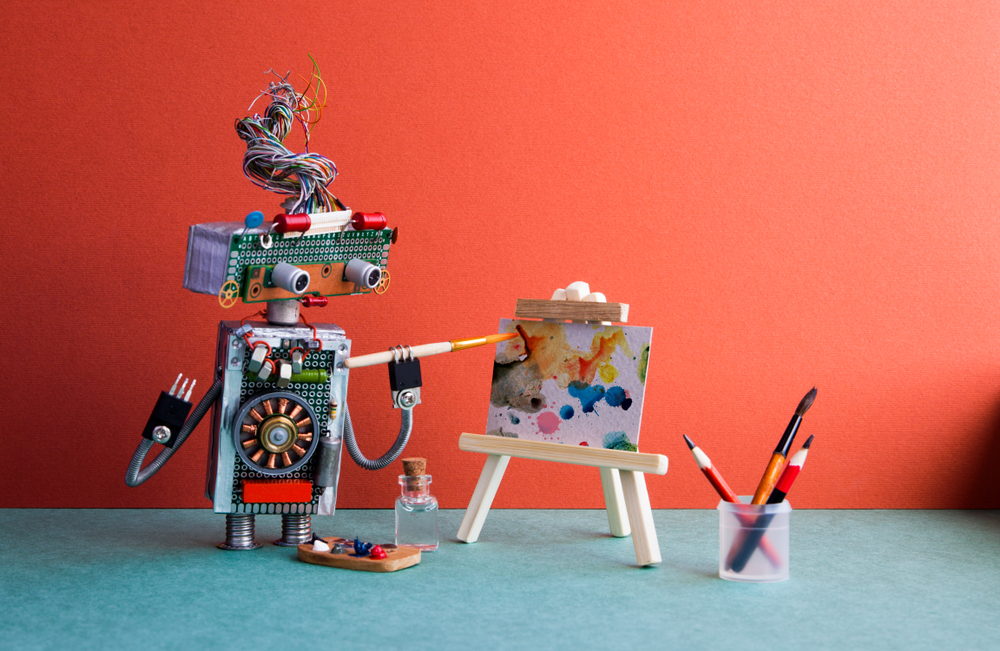 To "draw" in Dream, you must first write what should be shown in the picture, and then choose your preferred style from the suggested ones, such as "Mystical", "Baroque", "Fantasy", "Steampunk" and others. After that, you need to press the "Create" button and get the result in a matter of seconds. Generation occurs in real time, allowing you to see how the neural network "creates". The resulting image can be published or shared, says 4PDA.
As a way to monetize, the developers offer to print the generated image on a matte poster for $20 or frame it for $45. At the same time, all the functions of the application are completely free and do not require any payment or subscription, notes NIXSolutions.
You can download the Dream by WOMBO app in the App Store and Google Play.