Embrace's Report on Mobile Experience 2023 reveals intriguing insights into the challenges faced by both mobile app users and developers. Let's take a closer look at the key findings:
1. Speed Expectations: How Fast is Fast Enough?
In an era of instant gratification and advancing technology, users demand faster responses from their devices. Today, the optimal startup time for a mobile app is suggested to be 2 seconds or less, given that users expect quick loading times. A study in 2018 indicated that 71% of app users desired a loading time of 3 seconds or less, while over 60% would abandon an app that took more than 5 seconds to load.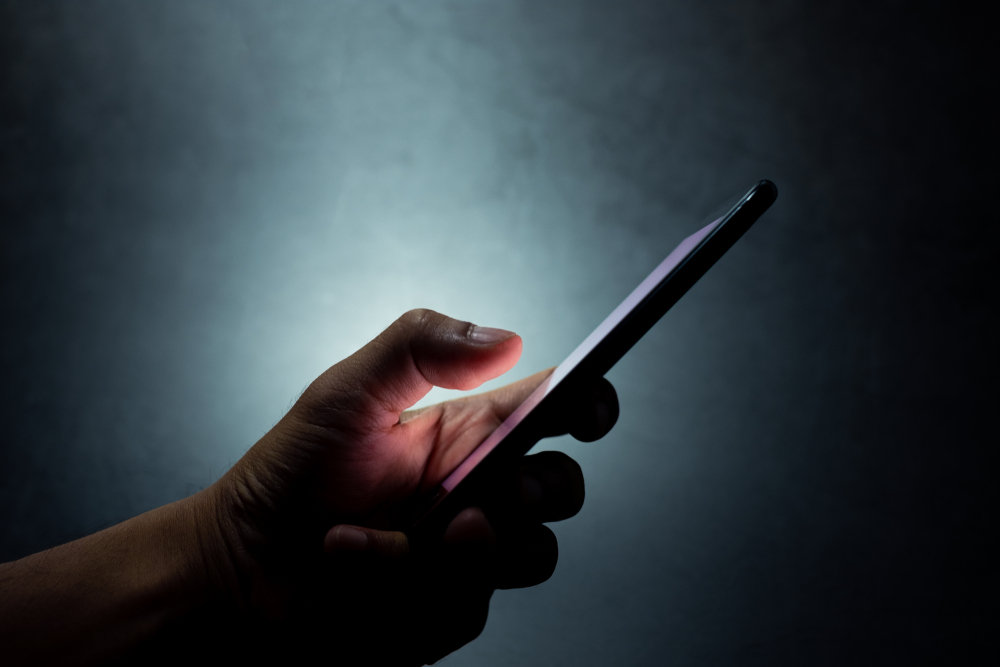 2. Crucial Factors for User Experience
Reliability (66%) and security (70%) are the top two most critical characteristics of a mobile application for users. Speed, as discussed earlier, is a pivotal performance factor that can significantly influence the overall user experience. Additionally, crashes and freezes are major sources of frustration for users, with nearly 40% of respondents expressing extreme frustration with app crashes.
3. Uninstall Triggers and Developer Challenges
The leading reasons for users uninstalling apps are crashes, freezes, and difficulties in form filling. For developers, the main challenge lies in monitoring application performance, followed by dealing with constant changes and developing for multiple devices and operating systems. Crashes, startup times, and memory consumption problems are the areas that developers are expected to prioritize in their efforts to enhance app performance.
This comprehensive report gathered data from 901 users in the United States, along with insights from 78 mobile engineers and product managers in the US, concludes NIX Solutions. Additionally, data from 133 iOS and 126 Android apps on the Embrace platform were analyzed. For a detailed read, the full report is available on the website.